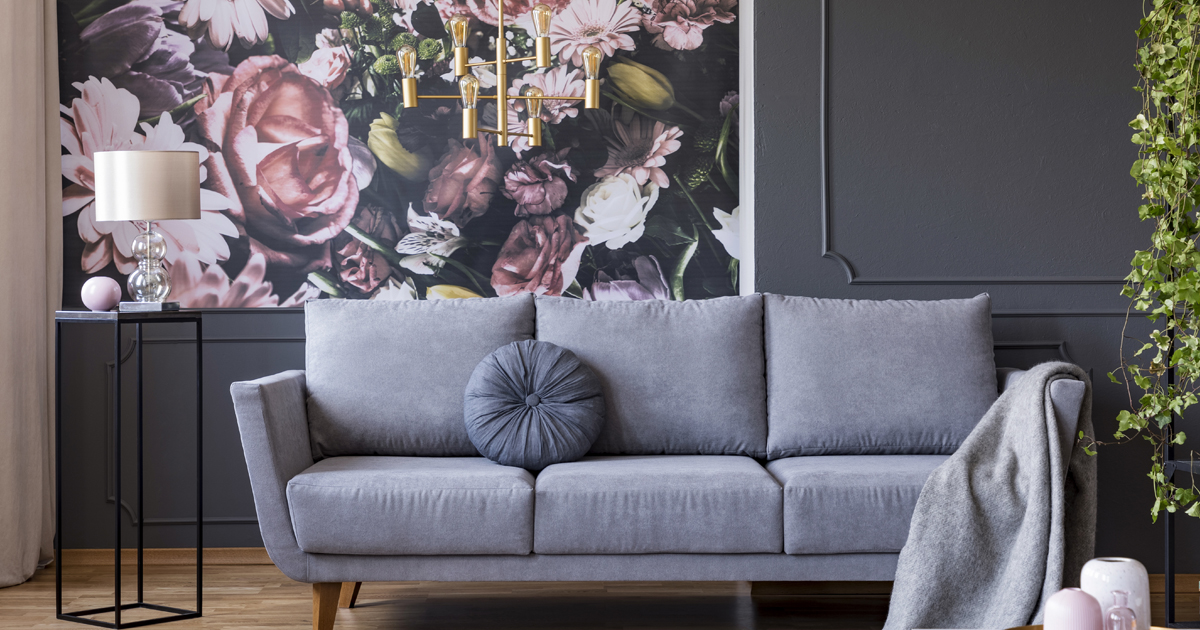 2019 is around the corner, and while 2018 has been a fantastic year for design, it is time to look ahead and focus on the design trends of the future. Luxury interior design trends rapidly change but if you can keep pace with them you can discover many interesting new ideas to apply to your next project.
People like guidance. Individuals search for reassurance that their interior design choices are the right ones. They want to create synergy within the space, wowing visitors while maintaining an original design brief. Individuals like to indulge in trends that incorporate decorative 'final' touches because these are the elements that are all too often forgotten or neglected. This article will help you stay ahead of the curve with predicted design trends for the year ahead.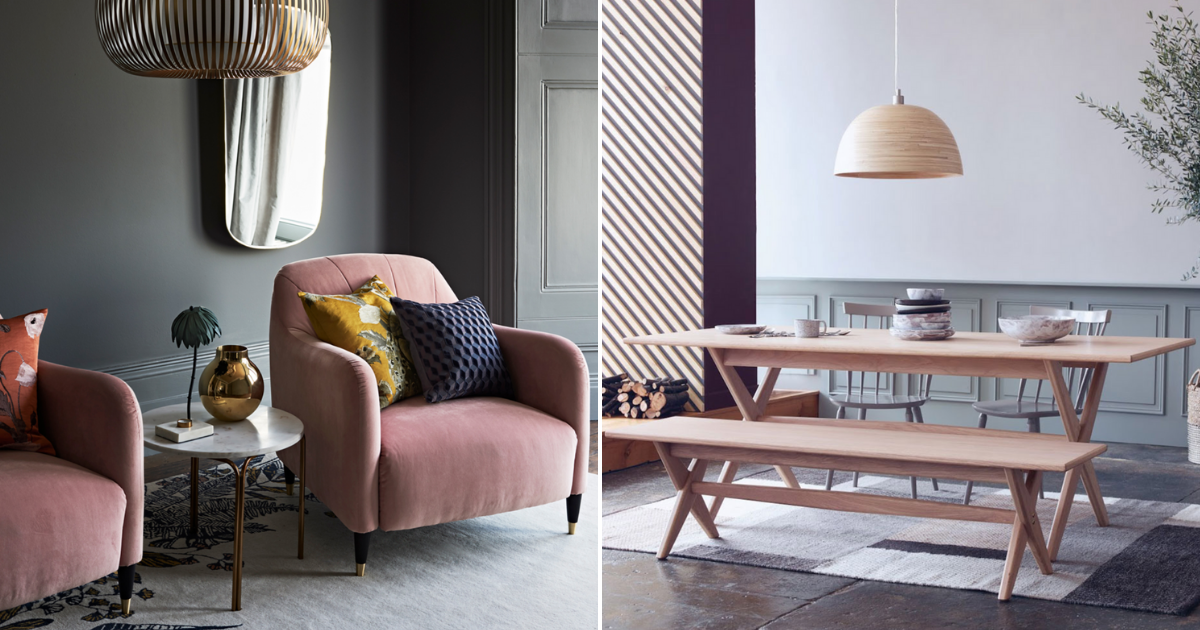 What are the predictions for 2019's design trends?
The start of a new year is the opportunity to reboot and introduce new and better designs. Predicting the future can be challenging, especially in an industry that travels so quickly and sees a substantial amount of fluctuation. But it is not impossible. So, what are the predicted design trends for 2019?
According to Elle Decor, floral fabrics and wallpapers are set to make an impactful appearance in 2019. This traditionally beautiful trend can be adapted, in some form, to suit a large number of interiors and colour schemes. To complement a trend as bold and inspiring as this, you need architectural hardware furniture that is in keeping with this theme. Here at Strada, we offer a wide range of door furniture collections to ensure there is a style that suits any trend. Our sophisticated Dorchester Collection combines elegance and minimalism to approach any contemporary design with ease and to perfectly complement floral patterns.
Bold, dark colours are also predicted to be at the forefront in 2019. Teal, indigo, emerald green, black and navy are set to take centre stage over the coming year. People have grown tired of clichѐd neutral palettes. These vibrant colours are to be expressed on feature walls to create bold and modernised interiors. Even in unexpected rooms such as the bathroom.
Wooden floors are a timeless favourite that are set to make a comeback in 2019. This is due to the increasing desire for open and airy interiors. Wooden floors reflect more light and are versatile enough to provide a casual, traditional, or luxurious look while still offering comfort. This was demonstrated in the Art Deco-inspired refurbishment that Strada worked on, supplying the residential property with the luxurious Compton Collection.
Lastly, the market for bespoke customised pieces is predicted to continue to grow. Items such as ironmongery door furniture, door handles, levers, knobs, hinges and locks, can be personalised and allow individuals to feel more in touch with their surroundings. If you're looking to add a personal touch to your interiors, bespoke door furniture could be the answer. Here at Strada, we offer a bespoke design service. This means that our immensely creative and talented in-house team can work closely with you and create a unique design tailored to your visions.
What's more; using a customised, bespoke, one-of-a-kind approach means that your aesthetic will never fall out-of-fashion and guarantees that designs will remain innovative and unique for as long as possible. Creating and using a moodboard will allow you to visualise your project and visions in advance to ensure a timeless feel to your designs, you can read more about the benefits of a moodboard in our article, and then create your very own moodboard with Strada.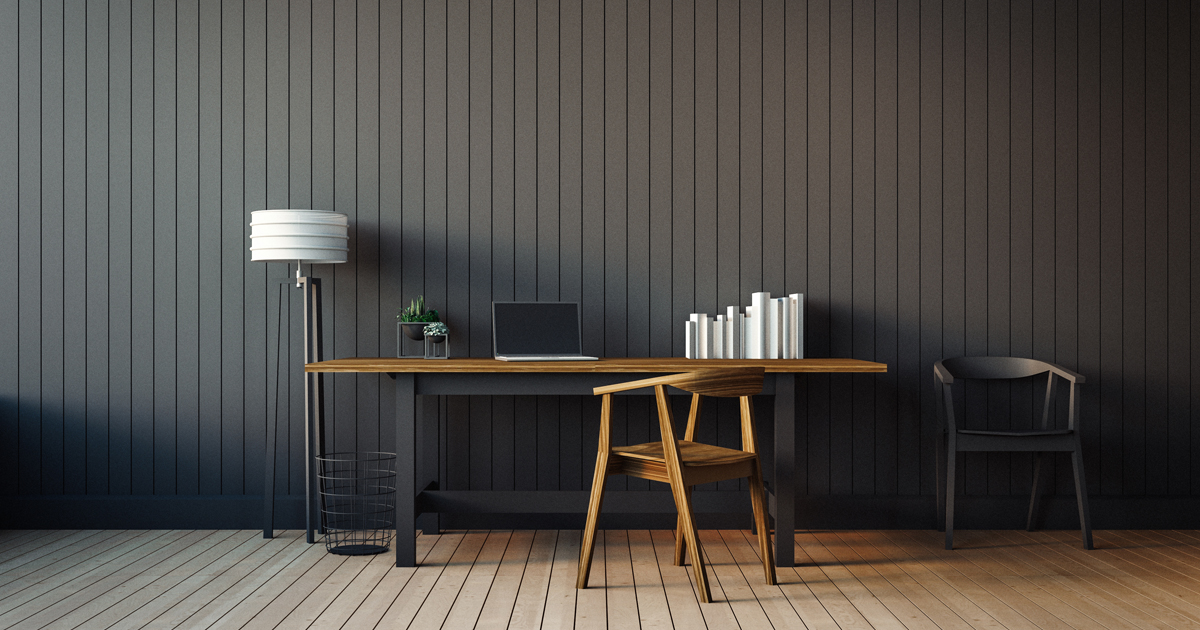 What are Strada planning for 2019?
At Strada, we have a lot to look forward to in 2019. The eagerly-awaited release of our 2019-2020 Architectural Ironmongery Bible will mark the arrival one of one of the most complete and comprehensive guides to the marketplace.
We continue to work on our bespoke product development programme and 2019 will be a year marked with the frequent release of new ranges and collections. We will be placing an emphasis on the use of specialist materials such as gypsum, mother-of-pearl, bespoke leathers, and skins.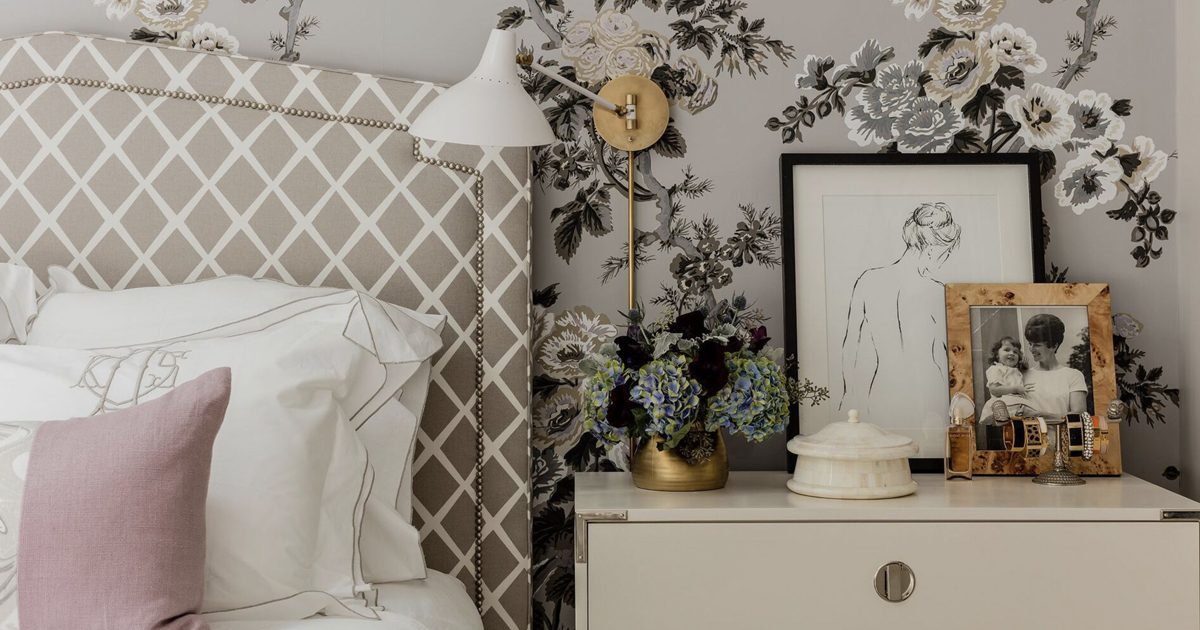 How to spot new design trends and stay on top of them
Staying alert to design trends, especially when they change so rapidly, can be challenging. It is no lie that time and effort must be dedicated to spotting new design trends.
Social media is progressively growing, and it is a great place to start if you want to keep on top of timeless trends, as well as emerging trends. In the 'social media world', hundreds of thousands of people all come together to express their creative ideas. Following the right channels on platforms such as Instagram can keep you up to date. If you're looking for door furniture inspiration for your interiors, follow Strada on Instagram.
Houzz is also another platform where a community of home-decor lovers share their ideas. This channel is geared solely towards home and interior design, architecture, and decoration featuring everything from articles to photos.
Interior design blog posts, such as the ones we write here at Strada, are also a great way of ensuring that you are keeping up to date with design trends. Visit our 'Latest News' page on our website to gain more inspiration.
Here at Strada, we have stayed on top of design trends by relentlessly staying connected with market-leading designers and themes. Our dedication to ensuring access to the latest finish trends is highlighted in our Finish Match promise whereby we guarantee an exact finish match to any given metal hue or patina.
Our connections to Designers and Architects all over the world has led to a truly global approach to our product offerings with influences from Paris, New York and Milan markedly appearing in addition to the core London-based designs and nuances.
But of course, no design trend is complete without the finishing touches. In need of the final touch for your interior? Get in touch! Speak to our experienced team on +44 (0)1959 577342 or sales@strada.uk.com, we're always on hand to offer advice and discuss your requirements.
This article was written by Darryl Woodcock, Sales Director at Strada London Ironmongery since 2014.
With comprehensive product knowledge and creative vision, Darryl is an invaluable asset to Strada and continues to secure contracts from larger clients as well as overseeing the R&D department.
Connect with Darryl on LinkedIn
Other articles that may be of interest…
The Process of Creating Bespoke Ironmongery
Ironmongery for Doors – Must Have Door Furniture
Bespoke Door Handles – Inspirational Ideas