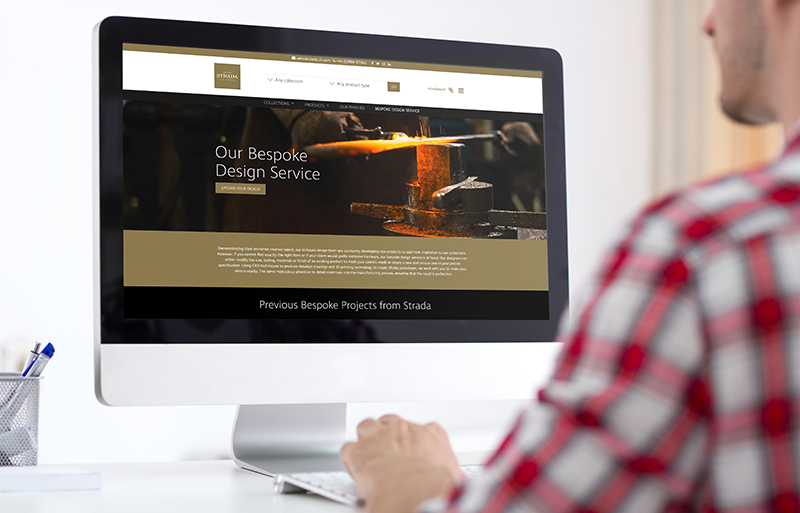 Bespoke ironmongery has the ability to transform and enhance a property, bringing character to a project that could otherwise prove to be the "missing touch". When clients are considering bespoke architectural ironmongery for a property, it's important to understand the process of creating it.
Understanding the bespoke ironmongery process
This knowledge can be particularly useful for architects and designers trying to outline the cost, quality and time spent on a project to contractors and clients. Not fully understanding the entire process can leave clients unprepared for time delays, having to deal with unplanned costs and in doubt about the quality of the product. To avoid these issues, a quality architectural ironmonger should have a proven process.
The bespoke ironmongery services we have developed here at Strada adhere to a stringent process to ensure quality, efficiency, and budget are all met. Every contract we work on begins with the creation of visual guides, 3D CAD files and physical samples for sign off. Throughout the process, our in-house design team works closely with our clients every step of the way to make their vision a reality.

CAD designs for architectural ironmongery
The first step is to create a detailed visual guide which acts as the backbone for the design of the bespoke architectural ironmongery. These are useful for both the client and the design team to visualise ideas and finalise the look and feel of the product.
Using CAD techniques we are able to produce detailed drawings that provide a more complete idea of the design of the product. 3D CAD files allow us to avoid making costly mistakes by easily testing tolerances and measurements to see what works best. This ability is incredibly useful and makes it possible to work more efficiently and with more control and precision over the end result.
Samples for ironmongery
The next step is to prepare physical samples so that the ironmongery can be signed off. Using 3D printing technology, we create lifelike prototypes that are then sent to the client to be reviewed and approved. Production will then begin on the ironmongery with a lead time of just 2 – 6 weeks.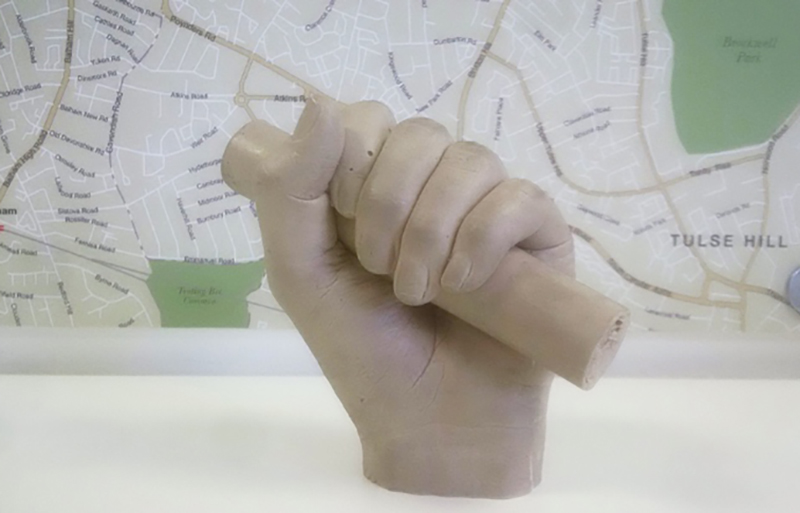 Taking casts for architectural ironmongery projects
In some cases, a cast will be taken to ensure an exact match of products or to create something truly unique, which was the case for one of our recent projects where we were tasked with creating a completely unique cast of our client's hand! Once the cast was taken it was then manufactured into a range of bespoke doorknobs, adding a special finishing touch to the project.
Examples of bespoke ironmongery
Over the years we have had the opportunity to provide bespoke ironmongery in and around London. Whether it be creating beautiful bespoke door furniture for this wonderful Georgian Apartment, a package of bespoke products for Wonderlab within The Science Museum or elegant bespoke pull handles for Victory House Hotel in Leicester Square, we're experienced in providing the perfect finish for a project.
Creating custom ironmongery for any project has many advantages and working with an experienced supplier means that clients can avoid issues such as time delays and overspending. Our comprehensive bespoke ironmongery solutions, coupled with a full scheduling service, ensure that no requirements are overlooked, all products are compatible, and relevant regulations are adhered to.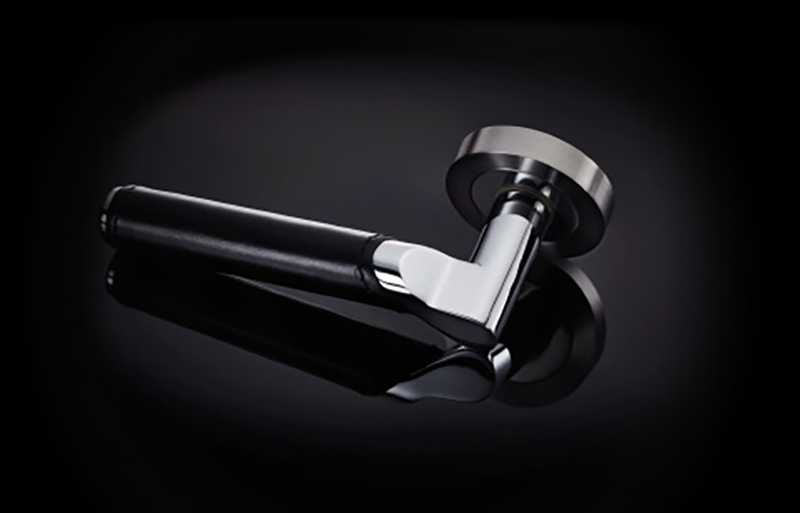 Do you need bespoke ironmongery for your project?
Speak to our experienced team on +44 (0)1959 577342 or sales@strada.uk.com or upload your design today!
This article was written by Darryl Woodcock, Sales Director at Strada London Ironmongery since 2014.
With comprehensive product knowledge and creative vision, Darryl is an invaluable asset to Strada and continues to secure contracts from larger clients as well as overseeing the R&D department.