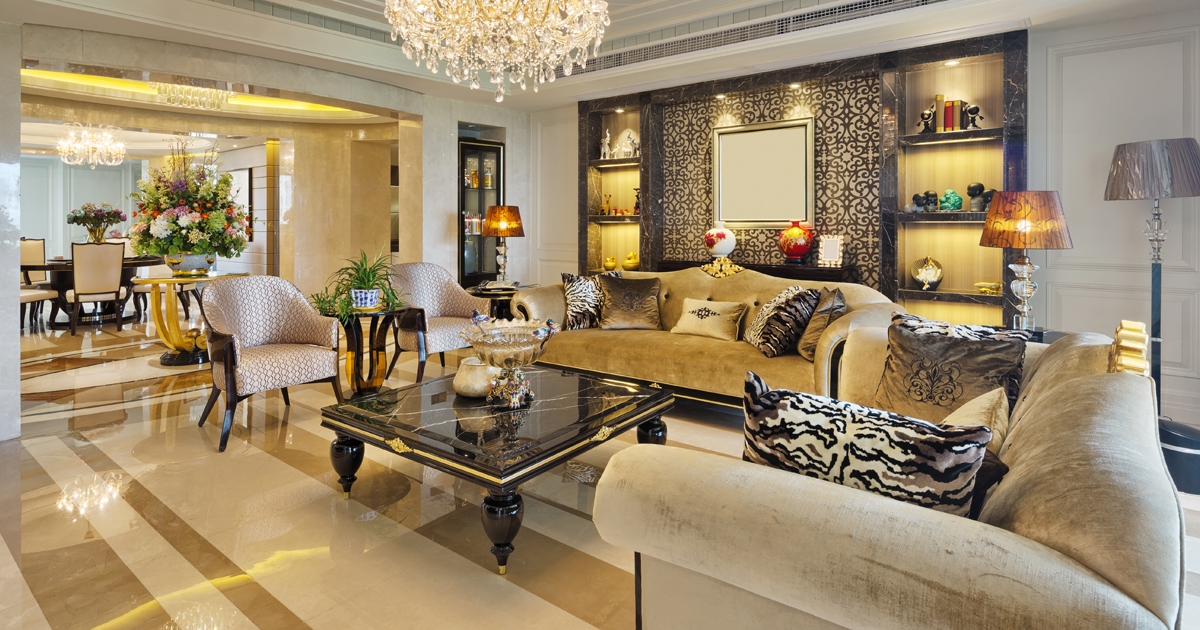 Create your own luxury interior, with Strada this can be easier than you think. It is not always about purchasing the most expensive furniture or most original art pieces. Quite often the smaller details that provide a large contribution to creating that extravagant interior are all too easily neglected or forgotten. The smaller components of decorating a space are what perform in sync to create the final outcome, and so these 'smaller components' require our attention.
There are a few basic but important steps to follow to give your space that luxurious makeover you envisioned. Here at Strada we believe they are all crucial in their own ways.
Step one: Consider your budget
Achieving your sought-after luxurious look is not free. Your budget is the amount that you are happy to invest in creating and achieving the desired space. When planning your budget, you should take into account the items that you will be purchasing, but also the amount that you are happy to spend on hiring a designer to work alongside you on your project. Remember you will be paying for the designer's skills, abilities and experience, as well as taking some of the stress from the project and giving back some precious time, so again, think of this as a worthwhile investment.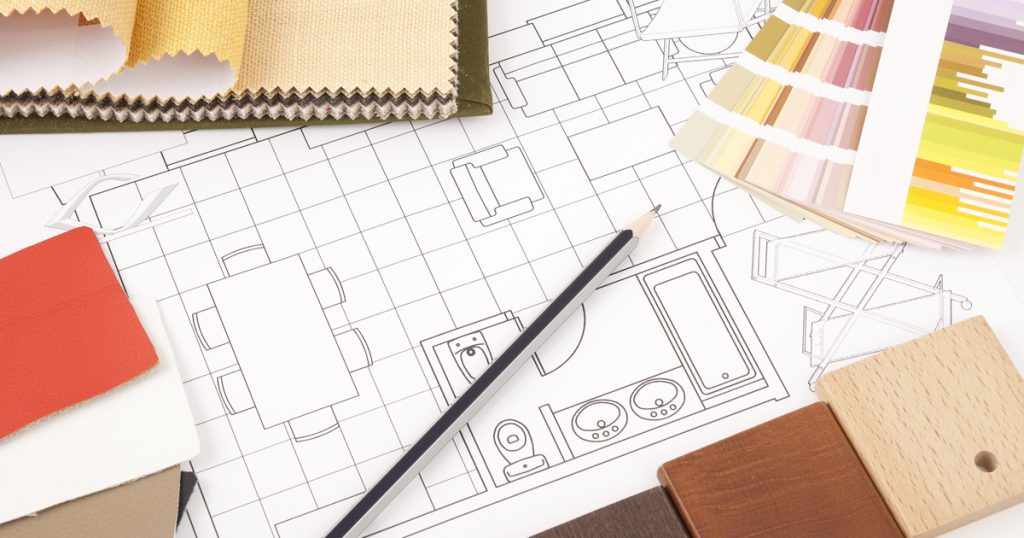 Step two: Choose a designer
Choosing the right designer for you is a very important step. This individual will be the one to help bring your visions to life, choose the wrong one and you may end up with a look far from what you initially wanted. A designer will be your helping hand on your journey to luxury and elegance, and it is essential to utilise their years of experience by asking for advice on finding the best furniture or other items within your budget. You should listen to the advice of an experienced professional as mistakes can be costly and frustrating.
Research your designers thoroughly and review their portfolios. Every designer has a different style and you want to find the right style for you. Consider the amount of time you will be spending with them and whether your personalities are well suited. If you prefer a 'hands-off' approach, this may be less important, but if you are heavily invested in the project you will want to ensure that communication and teamwork is going to be simple and straightforward.
Step three: Choose a theme
When choosing your theme, you should think about and include everything from the colour of your walls to the final decoration piece that you will place on the sideboard. Everything that you decide to place in your space must work together to create the final look. The colour and style of your furniture, the curtains, the rugs and even your door knobs, are crucial elements in a makeover and should follow the same theme to ensure consistency.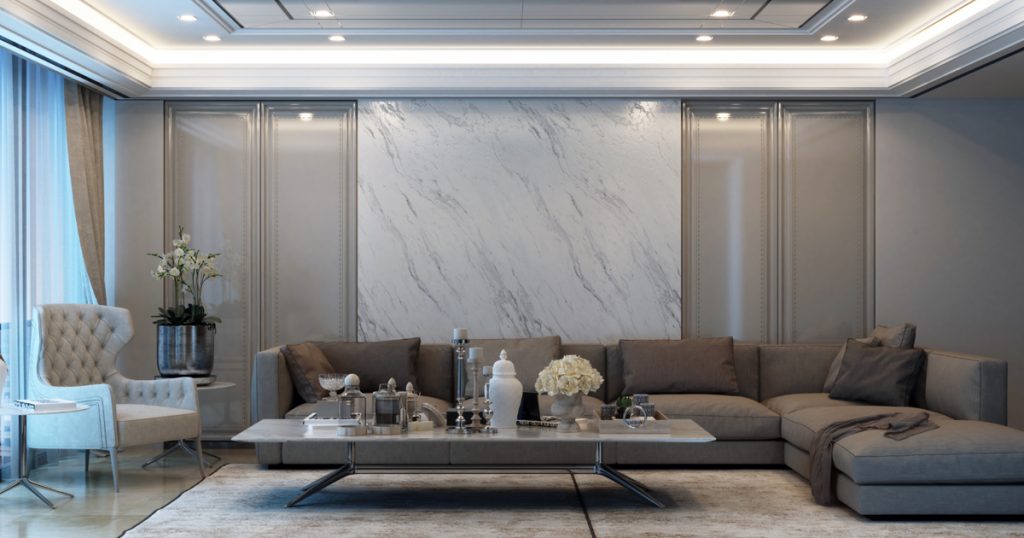 Step four: Create a Moodboard
A Moodboard is where your project begins to take shape and where your ideas come to life, it is the visual depiction of your aims and ambitions for your space. It is important to communicate your plans and concepts to your designer clearly so that your visions coincide in creating the final look for your project. You want it to be exactly like the look you had created and envisioned in your mind, and this can only be achieved by providing your designer with honesty and as much information as possible to avoid any miscommunication.
A Moodboard is an extremely useful way of getting your ideas across to your designer or architect as sometimes it can be difficult to get your concepts across in words. A Moodboard offers you the option to get your visions and needs across in a visual representation. Sometimes a picture can tell a thousand words.
Step five: Consider the space available
The last thing you want after investing money and time planning your interior is to purchase beautiful furniture pieces and find out that they don't fit in your space. So to avoid this, you should consider the space you have available prior to purchasing any furniture or goods, and how they will look when placed in the room.
Consider all positionings and angles. You don't want to overcrowd your space, or block doors and passageways. The overcrowded look does not work well with luxury or elegance, it can make your space look messy, confused or inconsistent. A more 'open' and 'simple' decoration-style will make your space look neater, cleaner and more elegant.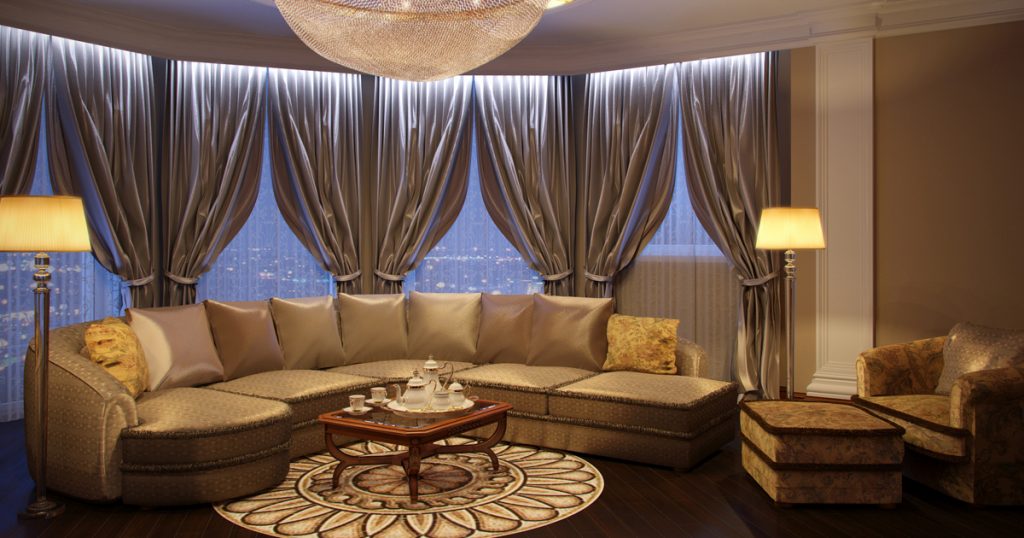 Step six: Consider your audience
Whether you are redesigning your home or a public space, it is essential to take into consideration how the audience and visitors will feel when they are in that room. When redesigning, you are re-creating the mood and atmosphere of that space, so you need to ensure that you create the right one.
Step seven: Choose your colour scheme
The colours you choose to use will play a key role in the mood and atmosphere you are creating for that space. Your primary colour should be the colour of your walls, as this is the base for everything else in the room. Softer, creamy tones are best because it means that other colours can be matched with ease. Stronger, bolder colours can make it hard to match furniture or other decorative pieces and may leave you limited.
The secondary colour will usually be for the larger assets or pieces of furniture in your space, such as the sofa / chairs, the curtains, or the sideboards and tables, etc. The third colour will be for the smaller decorative assets and ornaments; the photoframe, the flower vase, the candle holder, etc.
All of these three mains colours should perform together to achieve your desired look. Basing your makeover around three main colours does not mean that you are limited to those three colours and cannot use any more to complete your look, but you should focus on using those "extra" colours to enhance the three main tones to ensure that your space comes together in a well-balanced manner.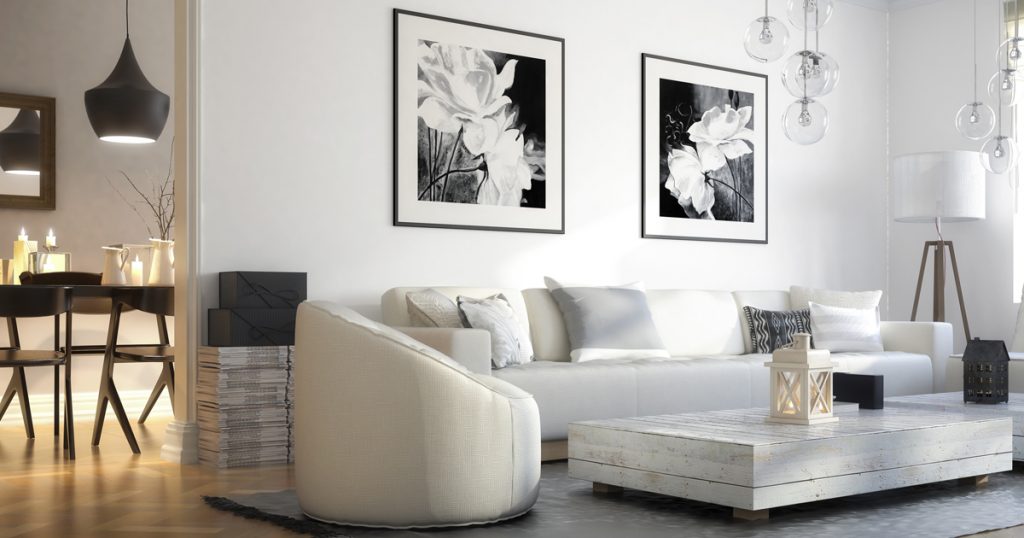 Step eight: Don't forget the lighting
The lighting, whether it's the natural daylight or artificial, is crucial and plays an important role in shaping your space and everything in it, as well as creating atmosphere and giving it a personality. The lighting affects how the colours of your furniture will appear; bold and strong, or dull and bland. You should experiment with different shades of lighting, warmer tones or colder tones, and the positioning of the lighting within the room, as well as the positioning of the furniture in the room itself to see if it will work with natural light. Try placing the light around the room to see where it really brings out the very best of your furniture.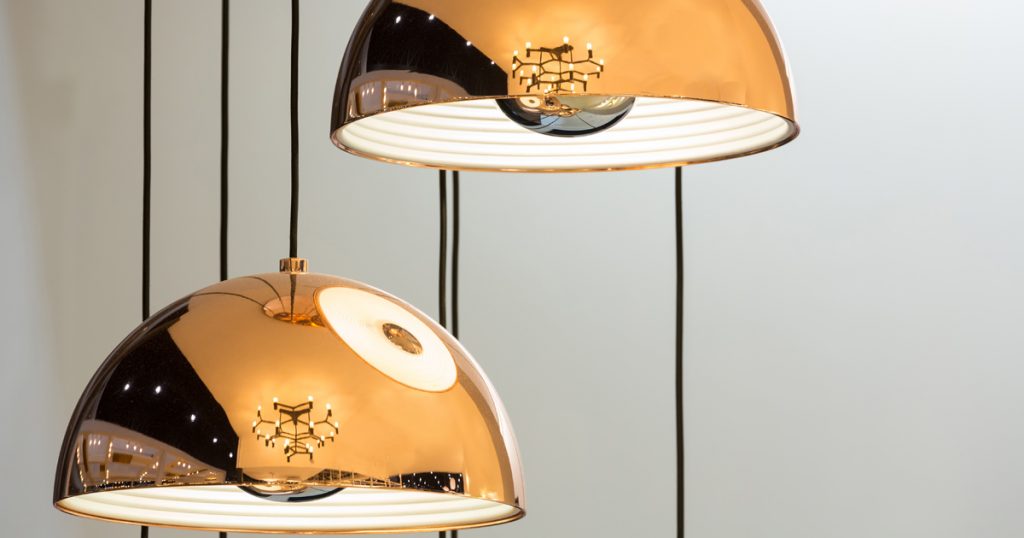 Step nine: Keep it consistent
Consistency is key. Trying to make too many different things work together will only distract your makeover from its original and main goal. You should try to implement consistency across everything, whether you are redecorating one room, or several rooms, there should be a stream of consistency throughout to ensure that everything is brought together. Try using the same bespoke door handles/knobs, light fixtures, or the same metal finishes throughout to ensure uniformity and a subtle sense of consistency.
Step ten: The 'smaller' components matter
In the introduction we talked about how smaller components are not always taken into consideration when designing and creating a new look for spaces, and how important it is not to forget these smaller components because they can really help finalise your project. They are the missing pieces, the cherry and icing on top of the cake.
Components such as decorative pieces, candles, lampshades, photo frames, door handles, knobs, and hinges are the finishing touches to your makeover. These components are what make the difference between having just a luxurious space or having a luxurious space with style and personality.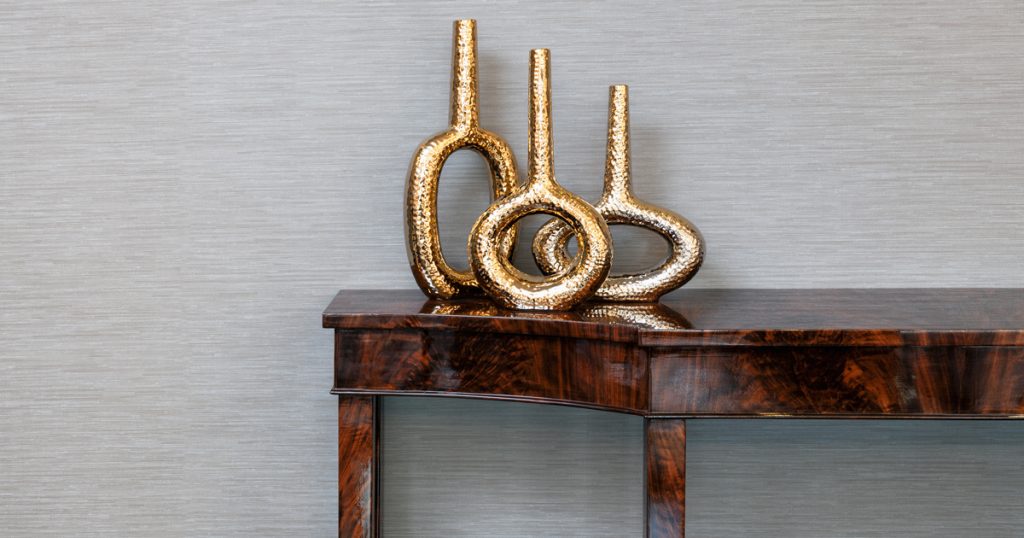 Do you require architectural ironmongery for your project? Get in touch!
Speak to our experienced team on +44 (0)1959 577342 or sales@strada.uk.com, we're always on hand to discuss your requirements.
This article was written by Darryl Woodcock, Sales Director at Strada London Ironmongery since 2014.
With comprehensive product knowledge and creative vision, Darryl is an invaluable asset to Strada and continues to secure contracts from larger clients as well as overseeing the R&D department.