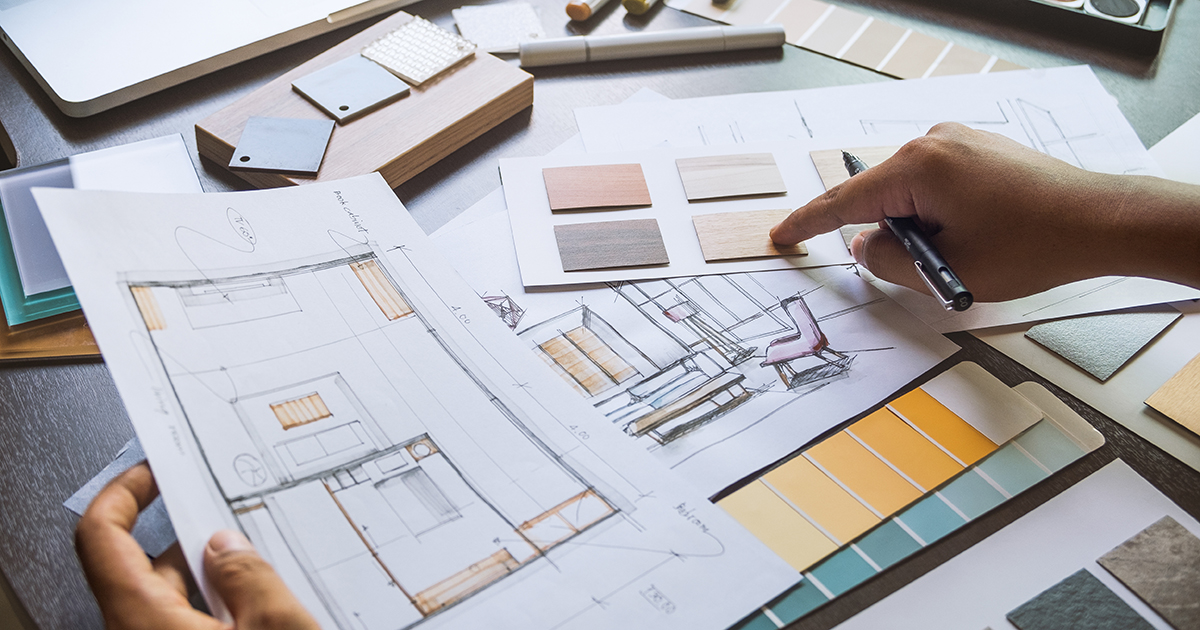 Elevate Your Design with Strada London's Exquisite Lever Door Handles
Choosing the perfect ironmongery for the beautiful property or building you've devoted so much time to designing is key for creating a seamless transition between rooms.
With simple palpable luxury in every finish and component of the design, the correct choice of door handle will faultlessly blend your home together. From the most minute characteristics of door handle design to the most bespoke, high-quality ironmongery can elevate the opulence of any project.
Despite their seemingly inconspicuous and often forgotten purpose in the home, door handles provide the means by which spaces and rooms are interlinked. Finding the appropriate fit for your home can tie entire designs together — modest additions with extravagant impact.
As a leading supplier of fittings and British ironmongery, Strada London offers a wide range of flawless door lever handles for your home.
In particular, our lever door handle ranges are a perfect addition to so many projects. From Berkeley to Bourdon to bespoke design, lever door handles have never been so impressive.
What are lever door handles?
A lever door handle is one of the most commonly utilised types of door handle (along with mortice doorknobs) used in residential houses, commercial and public buildings.
Their selection of styles makes them perfect for a different number of buildings but also for diverse application within the same project. The combined accessibility of their design combined with versatility in aesthetic means that they can be incorporated all over the interior (and exterior) of a residence.
Generally, they are also the easiest handles to fit and operate. Their impact on architectural ironmongery may not seem impressive initially but the role they can adapt once implemented into a home can't be denied. Doors will never have looked so polished.
As previously mentioned, lever door handles are available in a variety of different designs. These designs are available in two different distinct design types: lever handles on backplate and lever handles on rose.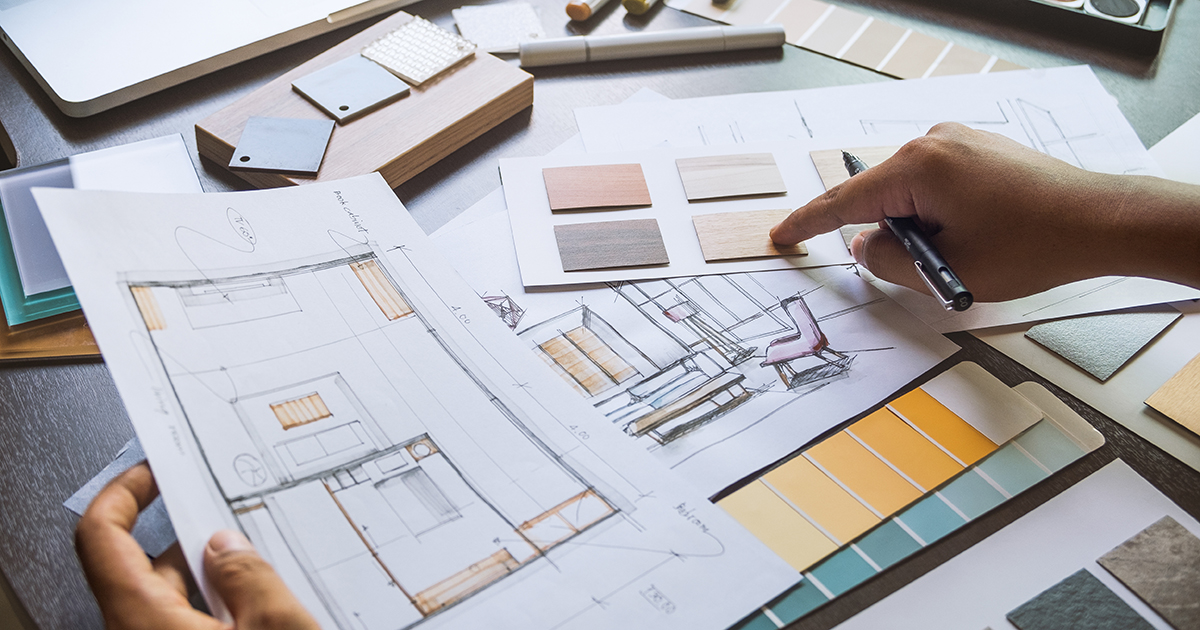 How to choose the right door handles for your project
In its conceptual stage, there are so many possibilities for any design project. Architectural design and interior production can go wherever the mind desires and choosing the right door handle for your project can turn a good interior theme into a breathtaking one.
The aesthetic and feel of a room can be created with colours and furniture and all number of beautiful accessories but door handles can require an aesthetic functionality that is far too under appreciated.
Lever door handles are available in a range of designs so that they can be integrated seamlessly throughout a residence and property to keep consistency whilst also inspiring with every step and touch.
From creating privacy in an opulent bathroom to locking yourself away for some time alone in your bedroom sanctuary; from welcoming guests into a living room flooded with natural light to sleeping easily knowing your solitude isn't impaired, lever door handles provide unrivalled design and security.
Hope House on Great Peter Street in Westminster is comprised of 13 new luxurious residential apartments by developers TH Real Estate. Strada worked closely alongside Interiors by Sarah Ward to design an interior and exterior ironmongery package completely within their budget.
A key component of the package was Strada's fantastic Portman lever handle and matching accessories. All internal areas were finished in polished chrome and all communal areas in bronze.
The choice to use Strada London's luxurious lever handles for this project paid off fantastically and has helped so many others bring their design project to beautiful, harmonious completion.
Looking for luxury door handles?
From bespoke solutions to extravagant collections, Strada London goes above and beyond to supply the greatest quality of fine British ironmongery. By using Strada London's services, you can ensure you're supported every step of the way.
We provide preliminary discussions so that we can really get a feel for the design style you're going for and from there we'll work alongside you to provide the best products to bring your project to life.
We offer a full specification and scheduling service, with every item of ironmongery required on the project listed according to a detailed review of the construction plans. Even our door-set packaging options are clearly labelled individually for each door to avoid any confusion and makes sure larger projects can have deliveries according to areas.
To get your next ironmongery solution started, use our online moodboard tool and watch your design concept start to come to life.
Talk to a member of our friendly and knowledgeable team today on 01959 577342 or complete our enquiry form to start bringing your project to life.
This article was written by Darryl Woodcock, Sales Director at Strada London Ironmongery since 2014.
With comprehensive product knowledge and creative vision, Darryl is an invaluable asset to Strada and continues to secure contracts from larger clients as well as overseeing the R&D department.
Connect with Darryl on LinkedIn
Other articles that may be of interest…
Choosing Luxury Bespoke and Architectural Door Handles
Ironmongery for Doors – Must Have Door Furniture
Bespoke Door Handles – Inspirational Ideas
Architectural Ironmongery in Britain