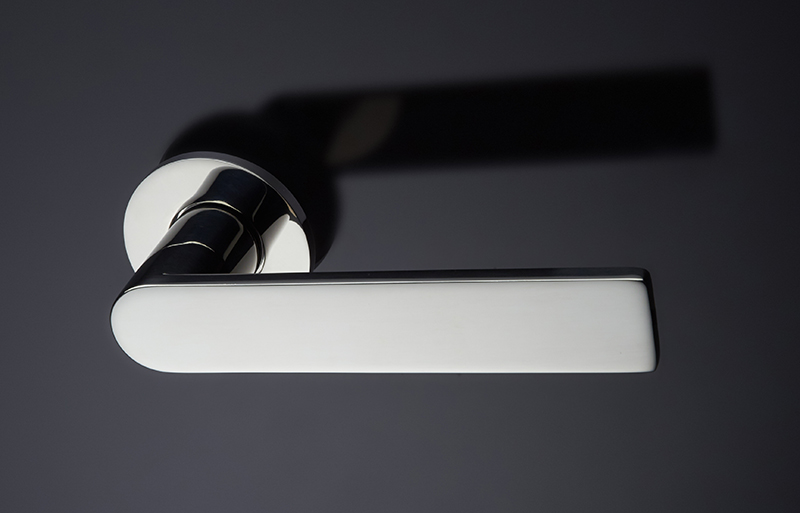 The right door accessory has the ability to make all the difference to the look and feel of your project and is an essential part of the process when trying to keep the theme consistent.
Whether you're looking to update the existing ironmongery of a property or starting completely from scratch, the door furniture you choose has the ability to make your project stand out amongst the rest.
As long as you match your door hardware impeccably with the building's design and mimic the overall styling of a project, you will be able to truly relish the results.
What are the essential Ironmongery for door hardware products?
With so many options on the market, it's easy to make your vision a reality. Depending on the type of project you're working on, there are a number of must-have, essential items that should not be overlooked.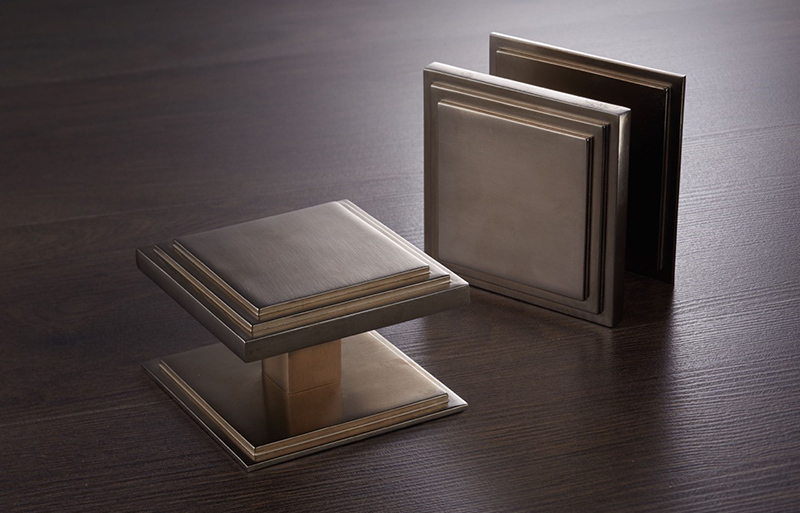 Door Knobs
Door knobs, along with door handles, are one of the most crucial hardware items to give thought to. Not only are they a must-have in terms of functionality, but with a plethora of designs to choose from these products can certainly set the tone for the interior or exterior of any property.
Some door knobs, such as our Talbot Centre Door Knobs, create an elegant and sophisticated look for any property with their unique designs, distinctive ziggurat-style, and sleek finishes.
Alternatively, if your requirement is for a more traditional project there are plenty of other possibilities that would be more suited, including our Knighton Mortice Knob. As part of the Grosvenor Collection, this door knob is the ideal choice when the general aim is to reinvigorate or enhance the character of a building.
Door Handles
For some projects, door handles may be better suited to the style of a property. There are two main types of door handles: lever handles and pull handles, which offer just as many options to choose from. The choices are really only limited by the imagination of your client or designer.
More modern door handles, such as our Melbray Lever or Berwick Pull Handle, are available to transform even the most out-dated door into an elegant masterpiece. These polished products combine functionality and form, with versatility that allows them to be at home in any property.
However, if you're looking for something unique then creative pieces such as the Broadwalk Lever or Lariat Grip are on hand to make the plainest doors stand out amongst the crowd. These designs offer something distinctly exclusive and eccentric, giving that supplementary edge when it comes to the door hardware for your project.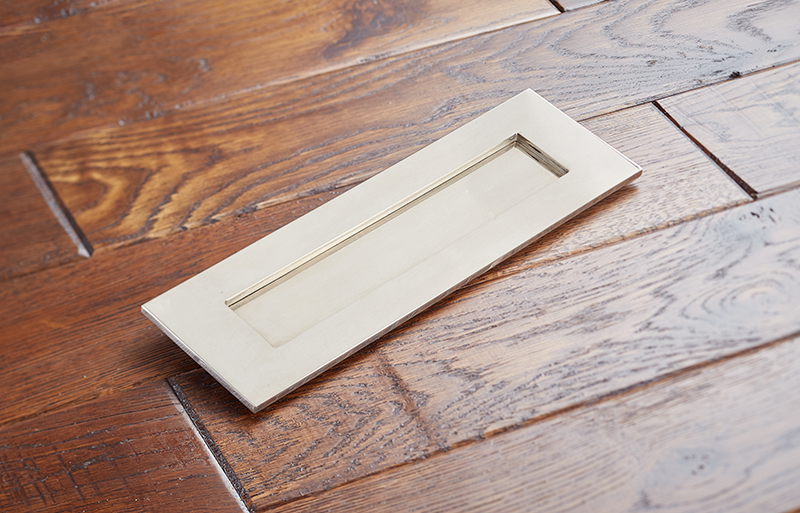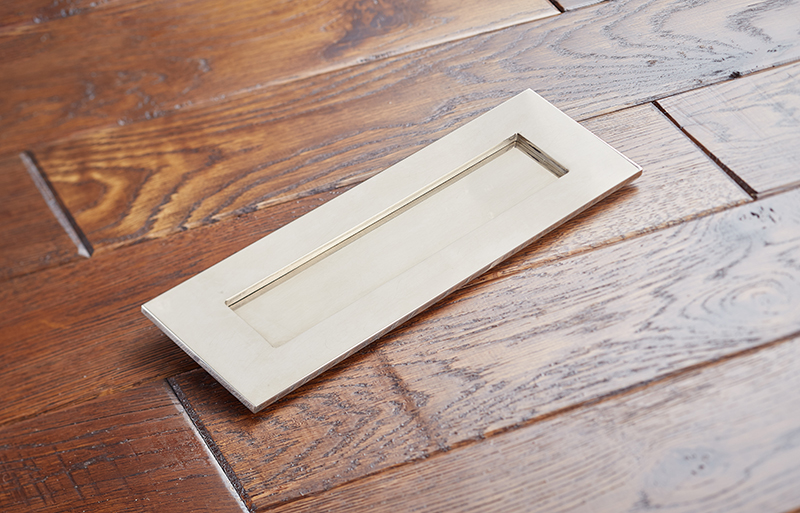 Entrance Door Fittings
Typically the first port of call for any property, the entrance door needs to portray your intended message instantly. There is no better way to do that than with carefully chosen entrance door fittings that can highlight and enhance the look and feel of the project.
Ensure that the building in question gives off the most positive first impression possible by specifying the most suitable hardware for your project in the primary stages. This is typically something that fits with the theme of the architecture and interior design.
With the right letter plate, door knocker and even bell push, you can make a real statement from the get-go.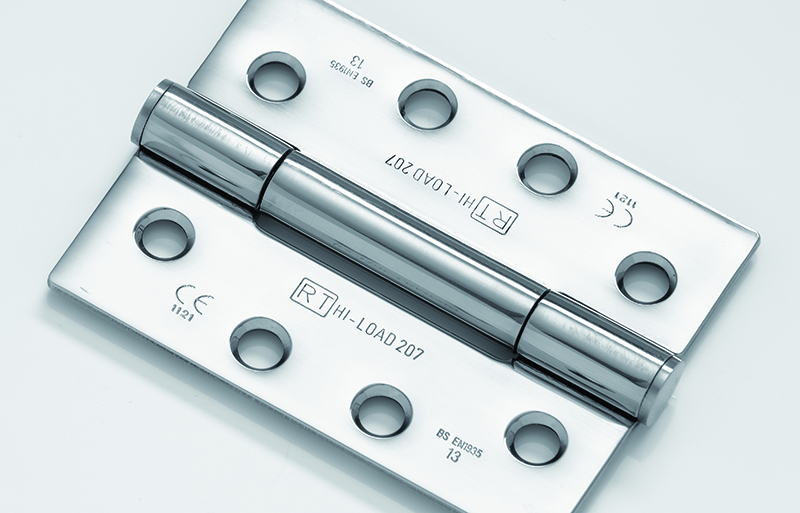 Hinges and Locks
Less about appearance and more about functionality, hinge and lock door furniture is nevertheless equally as important as the aforementioned pieces.
It would be easy to overlook the specifics related to hinges. It is essential to consider the size as well as the styling in order to make sure that it will suit the door in question. This helps to convey that every detail of your design has been considered.
Locks are a necessity for security. However, this does not mean that they should only be functional on exterior doors. The make-up of many doors typically includes a lock mechanism as this is an essential component in any door furniture package.
Again, to get the right lock for your intended door it is important to consider size, but also functionality. At Strada, we offer a variety of locks ranging from a standard bathroom lock to a tubular deadbolt.
What to consider before deciding on the door furniture for your project
Before you make that final decision on the door furniture you want for your project, there are factors to consider to make sure that the hardware you choose is the perfect fit.
From the design of the door right down to security features, here are the most important considerations…
Door Design
Before you can effectively choose the right hardware for a door, you must know the design. The importance lies specifically with establishing styling, a theme, and colour scheme that match accordingly and work together to create a door that slots right in to the property.
Knowing the sizing of your doors, including stile widths, panelling detail, door thickness and rebate details, is also key in order to ensure the door furniture is compatible with your door.
Another consideration to take into account is the handling of the door, how is it designed to open and what are the best hinges for this?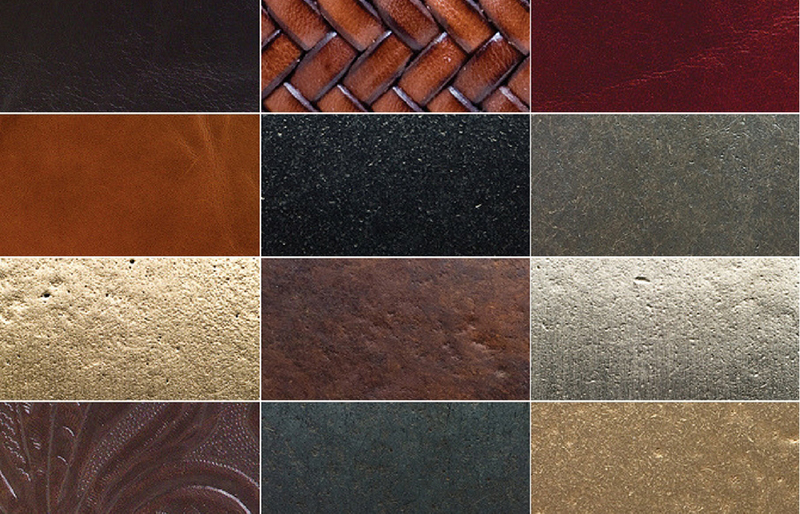 Finishes
Get the finished product just right by ensuring the correct finish is chosen for the selected door furniture.
An important choice, selecting the perfect finish for your door hardware could make the difference between a complete and consistently styled project.
At Strada we have over 32 different ironmongery finishes for our products, making it incredibly easy to guarantee the finished product is exactly as envisioned.
Security
Security features for a door are particularly important, especially when considering exterior doors.
There are a wide array of locks each with their own level of security. Depending on the door in question, its intended use, the material it's made from and the level of security it needs to provide, you can make the correct choice on which lock is better suited.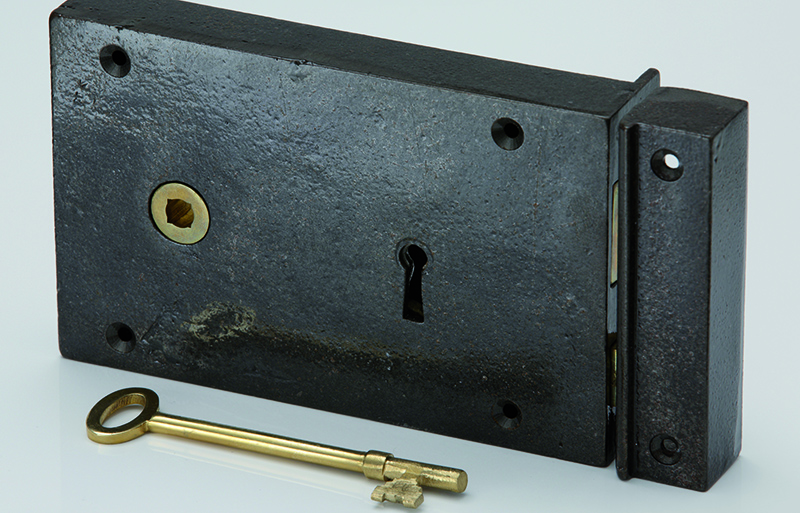 Conclusion
We've discussed how luxury ironmongery can make a difference to restoration projects and, as you can see, selecting the right ironmongery for door furniture products is a key aspect of this process. Whether you're working on a brand new project or updating one in need of modernising, the right door hardware has the power to not only transform a property but also enhance it.
Looking for the perfect door furniture for your project?
View our full range now or Get in touch today with our experienced team on +44 (0)1959 577342 or sales@strada.uk.com.
This article was written by Darryl Woodcock, Sales Director at Strada London Ironmongery since 2014.
With comprehensive product knowledge and creative vision, Darryl is an invaluable asset to Strada and continues to secure contracts from larger clients as well as overseeing the R&D department.