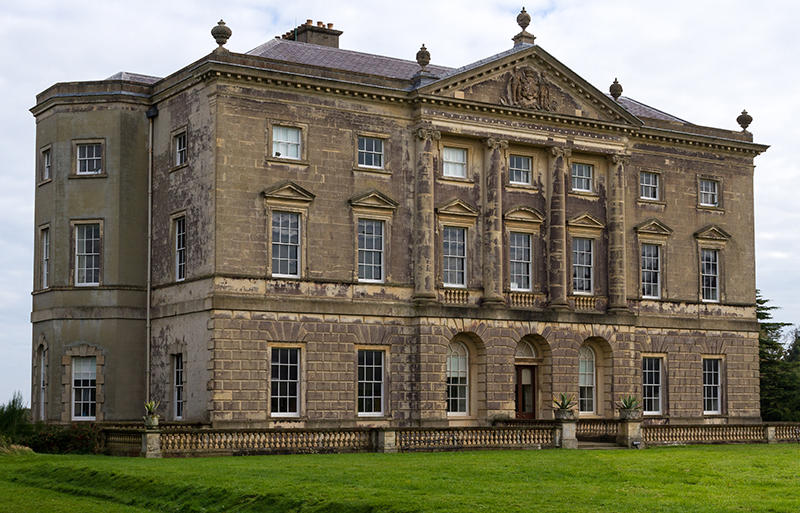 The ironmongery found in historic buildings must be maintained to ensure the preservation of the original design and beauty of a property. Ironmongery restoration is a process regularly used in historic buildings to restore them to their former glory. 
Here at Strada London, we provide a detailed service for the refurbishment and refinishing of ironmongery pieces which are of historic value or interest. We're all too familiar with all that goes into the restoration process and the considerations architects and interior designers should be aware of when working on a project like this. 
1. Before Restoration Begins  
When it comes to ironmongery restoration, the journey begins with identifying the age of the piece, ascertaining what exact metal the piece is made from, and determining whether or not a piece is actually original. 
All of these considerations need to be taken into account to determine which restoration services are required. For instance, you may require our repairs and re-working service, or you may need full refurbishment and refinishing of a piece. To distinguish which services you need, a site visit can be arranged with a Strada adviser. Strada's advisers will produce a full report on all items in the property so that you'll know exactly which services you will need. 
However, this is not always a straightforward process. If you are looking to restore the ironmongery in a listed building, for instance, you must take into consideration that over the years there may have been various upgrades and updates to the building. 
This means that the building may now include products that are not actually originals of particular historic interest or value. 
Identifying the age of the door furniture, noting any broken items or anything that needs replacing, are also all essential considerations needed in order to determine whether the restoration service is appropriate for your needs. 
2. Restoration Planning Permissions and Restrictions
Many restoration projects want to know if they must retain the original ironmongery or if they are able to replace all with new products. The National Trust, Historic England and even planning conditions, all stipulate restrictions as to what restoration processes can take place and what ironmongery can be replaced. 
Changes to door furniture in listed properties require consent if the historic fabric is being removed. The replacement of existing door furniture on a like-for-like basis will not generally require consent unless the item being removed is of historical significance.  
Strada is able to offer advice as to which items are original pieces and of historic significance. We also do not recommend that original hinges or pivots in historic buildings are retained as these are considerable weight-bearing items and could leave a property vulnerable if not overhauled or replaced.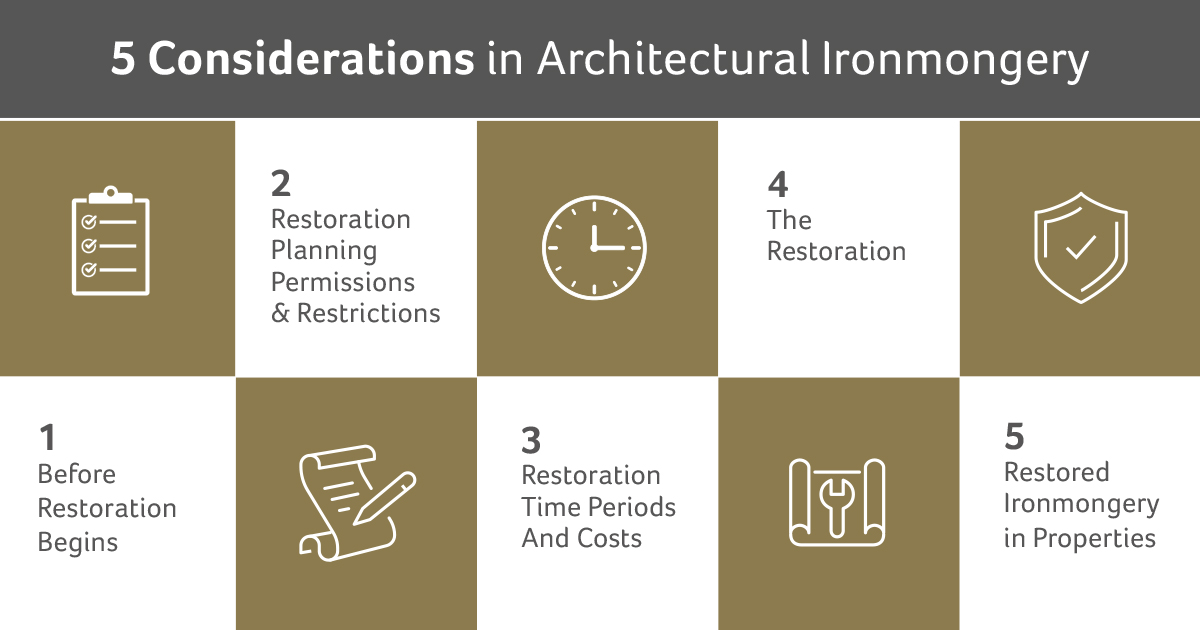 3. Restoration Time Periods And Costs
At Strada, the restoration of pieces generally takes 4-5 weeks to complete. However, it must be taken into consideration that there is a process to go through before any ironmongery is ready to be refurbished. 
As we've mentioned, this involves identifying the age of the piece, the exact metal it is made from, and whether or not the piece is an original. With this in mind, we recommend allowing a considerable period to ensure the project will be completed by your deadline.          
In terms of cost, the refurbishment process is similar to the costing of the new supply of a product. However, this is dependent on what refurbishment services are required.
When ironmongery pieces simply need cleaning and refinishing, the costs are minimised. When there are parts of a product missing or damaged and need replacing, the price can increase.  
If you're working on a restoration project and need to speak to an expert about the service you need or the cost of ironmongery restoration, get in touch with our team.  
4. The Restoration Process
The very first step in the restoration process is to arrange a site visit with an adviser. Strada's advisers will produce a full report on all items in the property so that original pieces are distinguished from those which are not.  
The cost to refurbish and refinish the original items then needs to be calculated, as mentioned above this is dependent on what services are required. If any new supply items are required, along with any original castings, this is taken into account in the cost.  
Once everything in the initial process has been approved, the original items must be carefully removed from the property and sent to Strada London. The next step involves the refurbishing and refinishing of the items, this process includes a high strength chemical cleaning to break down the years of wear and grime. Then the usual finishing process is carried out according to which finish is being used on all of the pieces.
Finally, the product is supplied with new internal mechanical components wherever possible to ensure smooth operation once they have been refitted to the property. The refurbished items are then returned to the project along with all new supply items.  
5. Restored Ironmongery in Properties
When carrying out architectural ironmongery restoration throughout a property you must ensure that your supplier is able to recreate the past with new bespoke ironmongery, creating products that will match the original items to ensure continuity throughout.
At Strada, we pride ourselves on our ability to deliver in this sector. As expert restoration hardware suppliers in the UK, we supply a range of bespoke ironmongery that consistently meets the needs of each restorative project.
We've proudly carried out the architectural ironmongery restoration on a number of fantastic projects, one of which is the stunning Cotswold Manor.
We were lucky enough to provide this gorgeous property with a full restoration supply and worked closely with Studio Indigo and WG Carter to achieve the fantastic results. The luxury ironmongery really completes the overall feel and design of this amazing property.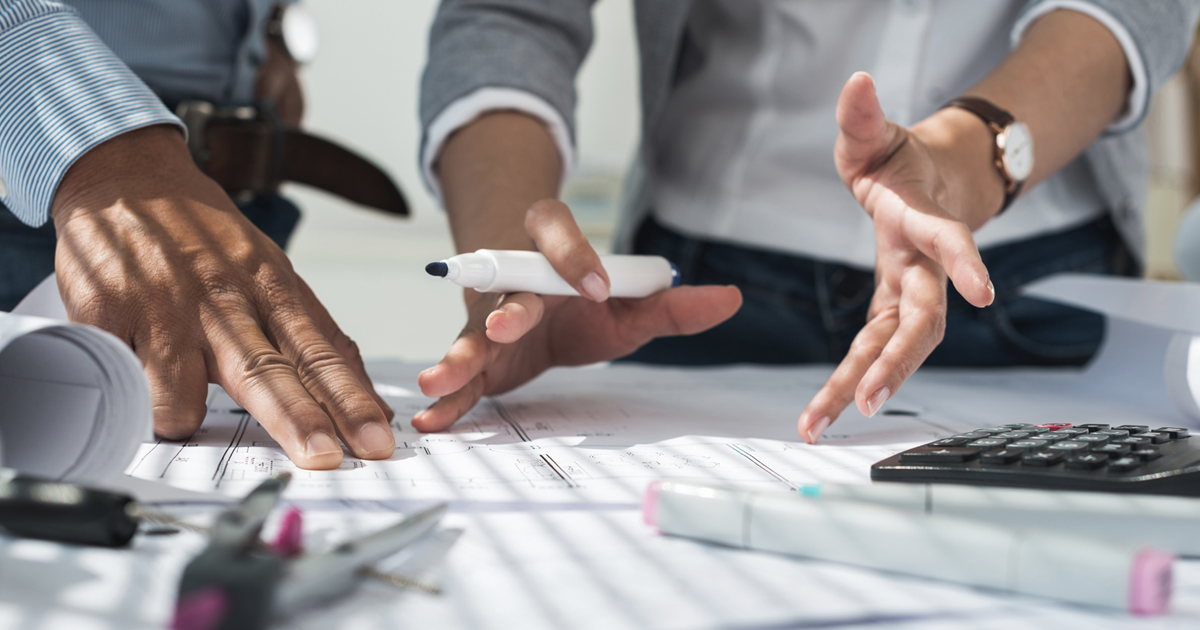 Choosing the right restoration hardware suppliers 
When it comes to refurbishment projects, luxury ironmongery is the right investment. With the ability to restore a property to its original design and beauty, the right ironmongery can truly transform a building. 
Due to the complex nature of many restoration projects, it is essential that you're working with an experienced restoration hardware supplier. Knowledge and understanding of the varying needs of these stunning properties are invaluable and the ability to deliver bespoke design solutions is crucial to meeting the exact specifications required.
Are you working on a Ironmongery restoration project?
Get in touch today with our experienced team on +44 (0)1959 577342 or sales@strada.uk.com, we're always happy to help!
About the author:
This article was written by Darryl Woodcock, Sales Director at Strada London Ironmongery since 2014.
With comprehensive product knowledge and creative vision, Darryl is an invaluable asset to Strada and continues to secure contracts from larger clients as well as overseeing the R&D department.