NO.1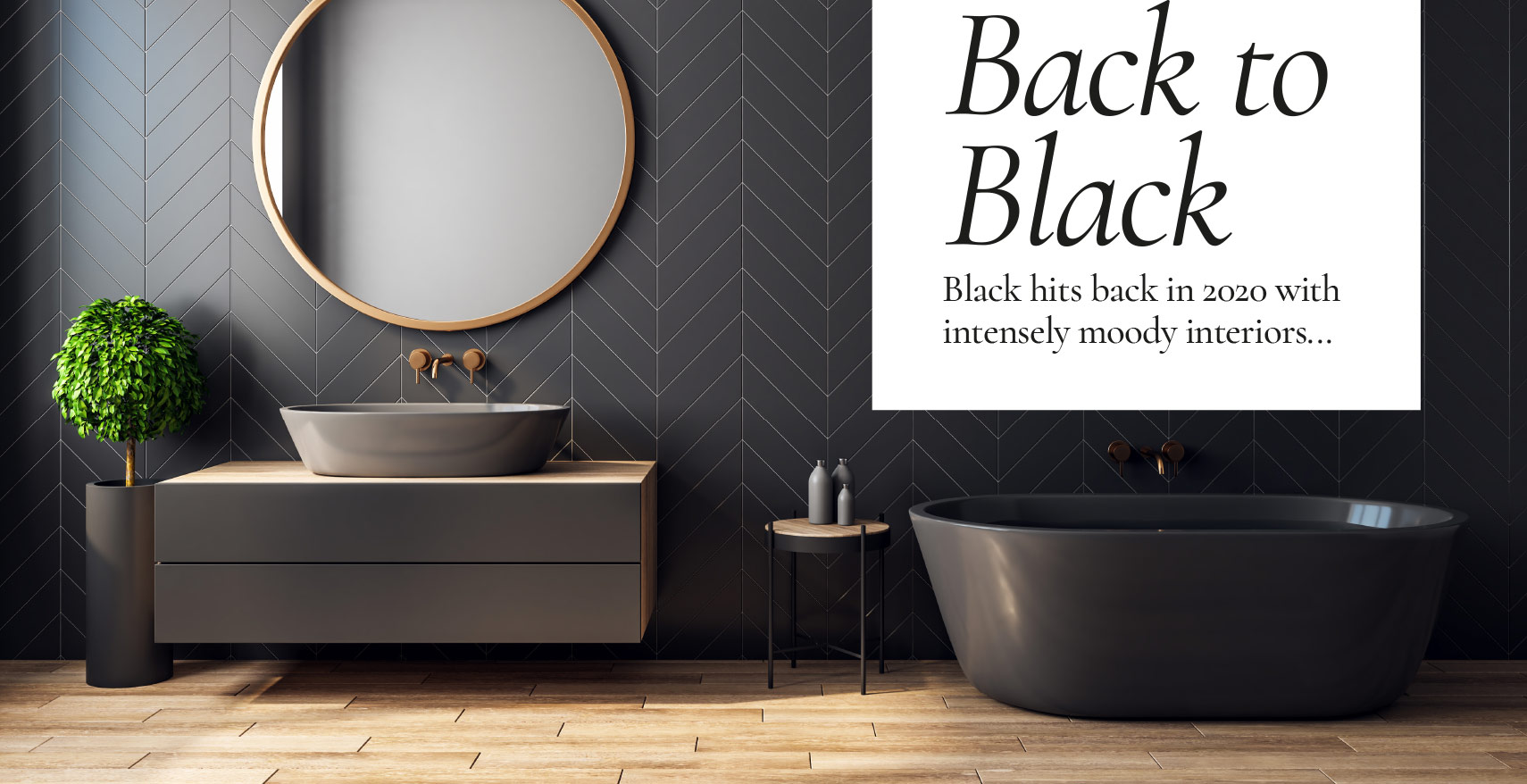 The on-trend prediction for 2020 is all black. From furniture to decor, black is the perfect ingredient for creating those sophisticated statements. Interiors need little more than a few high-end fittings to balance the look and with its sleek, contemporary lines The Berkeley Range is the ideal partner for these atmospheric interiors.
NO.2
Retro could never be stronger, and 2020 is no exception. With a plethora of stunning retro pieces on the market and the introduction of contemporary fabrics, colours and fittings, fusing these two eras together results in a real wow factor. With subtle references to decades past, The Dorchester Range completes any contemporary retro look.
NO.3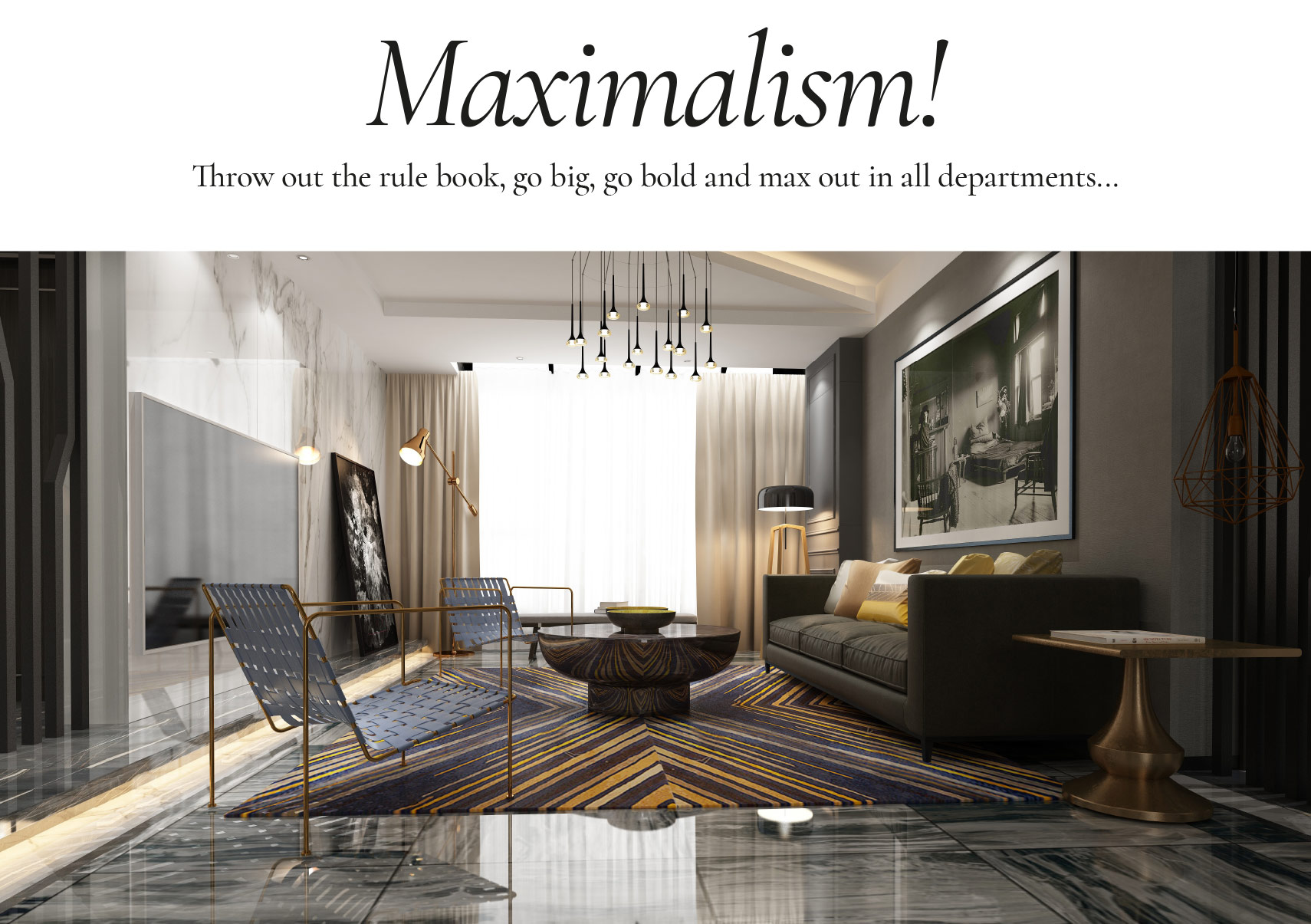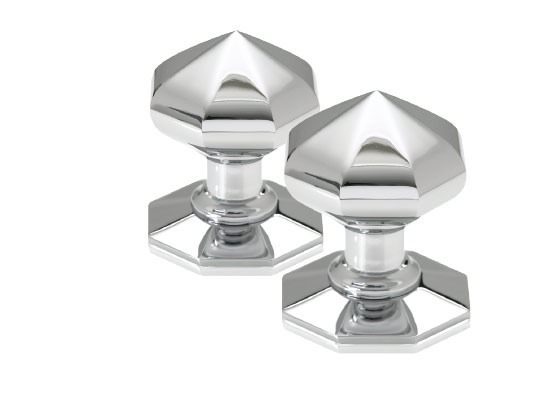 2020 is all about getting bold. Maximalism focuses on the grandeur of interiors with big, bold and brave being the buzz words. More is more and designers can indulge in oversizing and overdoing it (without overdoing it!). And when it's all about making a statement, the defining look of The Compton Range speaks volumes in any interior.
NO.4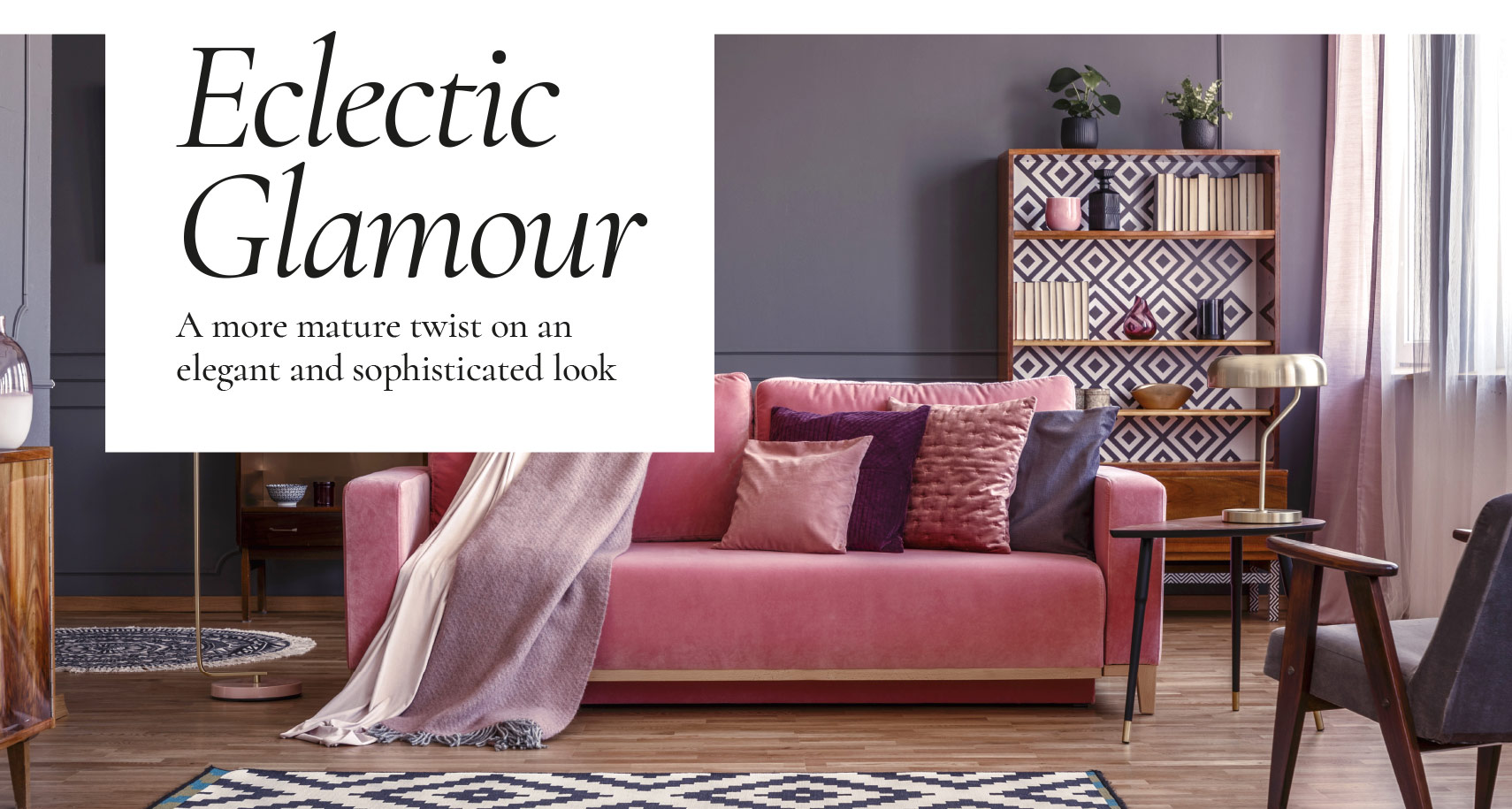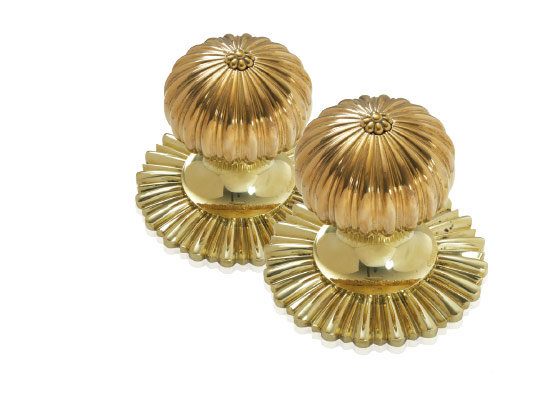 Channelling your inner 'sophisticat' will be popular in 2020. The combination of beautiful pieces, sumptuous furniture and fabrics, and subdued tones make for a more grown up twist on glamour. With exquisite detail and a timeless design. The Grosvenor Range from Strada sets the tone for any glamorous interior.
NO.5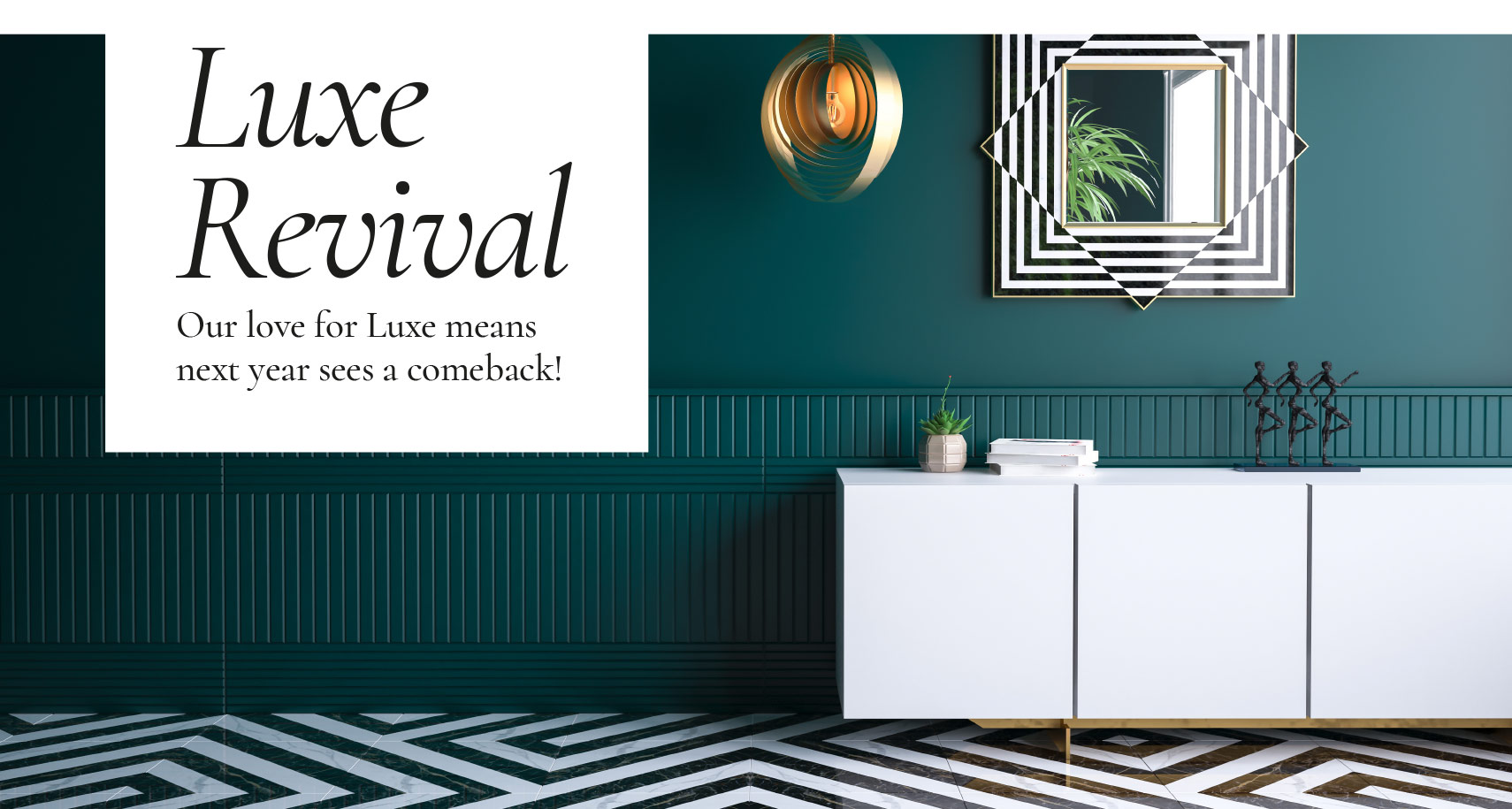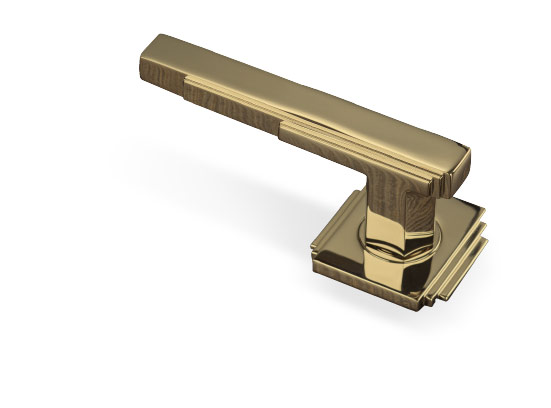 With beautifully balanced interiors, Luxe continues to be a massively popular look. Pulling on references from the Art Deco period with striking statement pieces, geometric simplicity and soft, elegant furnishings it's a look that oozes style. And when it comes to decadence, nothing exudes luxury better than The Bourdon Range.