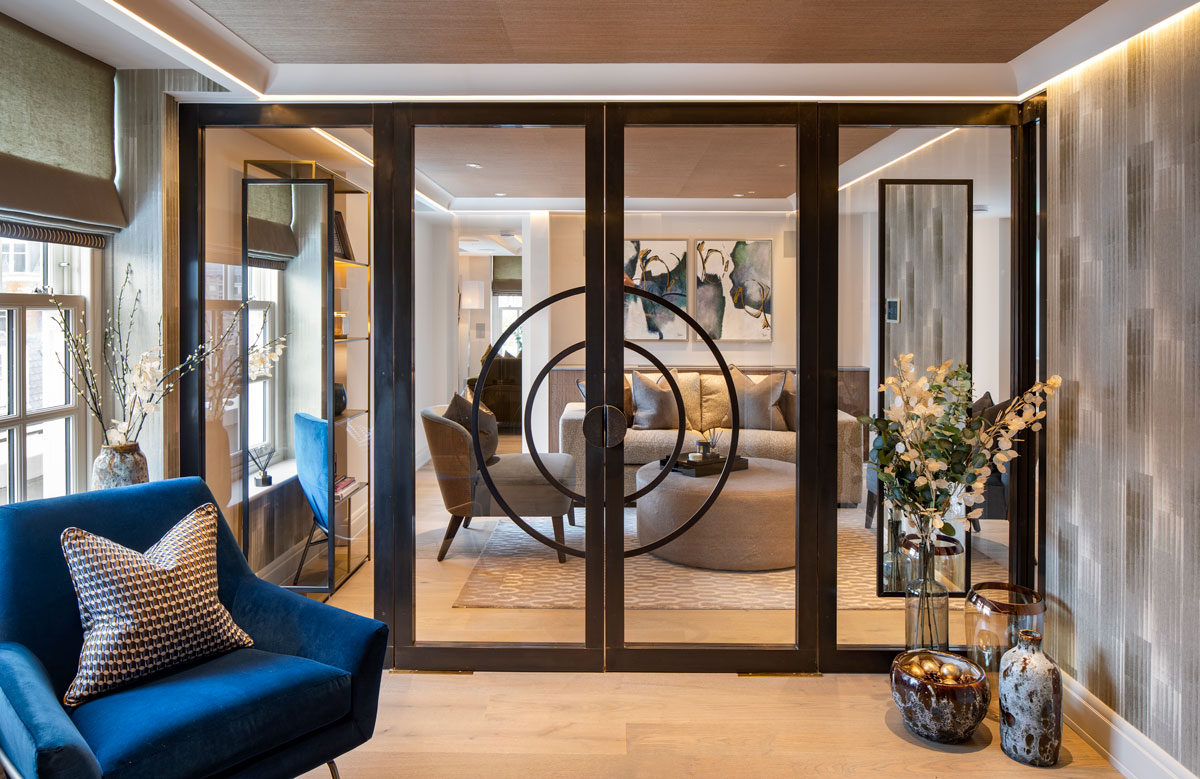 The end of 2018 is fast approaching, so we thought we would take this opportunity to look back at the highlights of the past year. It's been an exciting twelve months, not just for Strada London but in the UK interior design and architecture industries in general, with several new trends emerging.
What did Strada London do in 2018?
We have had the pleasure of working on many large-scale projects this year. We were thrilled to work with interior designer Sarah Ward and architects PDP London, alongside developers TH Real Estate and contractor Laxcon Construction, on the prestigious Hope House project on Great Peter Street.
The project required a comprehensive architectural ironmongery package for all internal and external doors that met the budget and matched the specific design and finish detailing. The Berkeley Collection was selected, with the use of the Portman Lever Handle and matching accessories, all finished in Polished Chrome for the internal areas of each apartment and Bronze for the communal areas.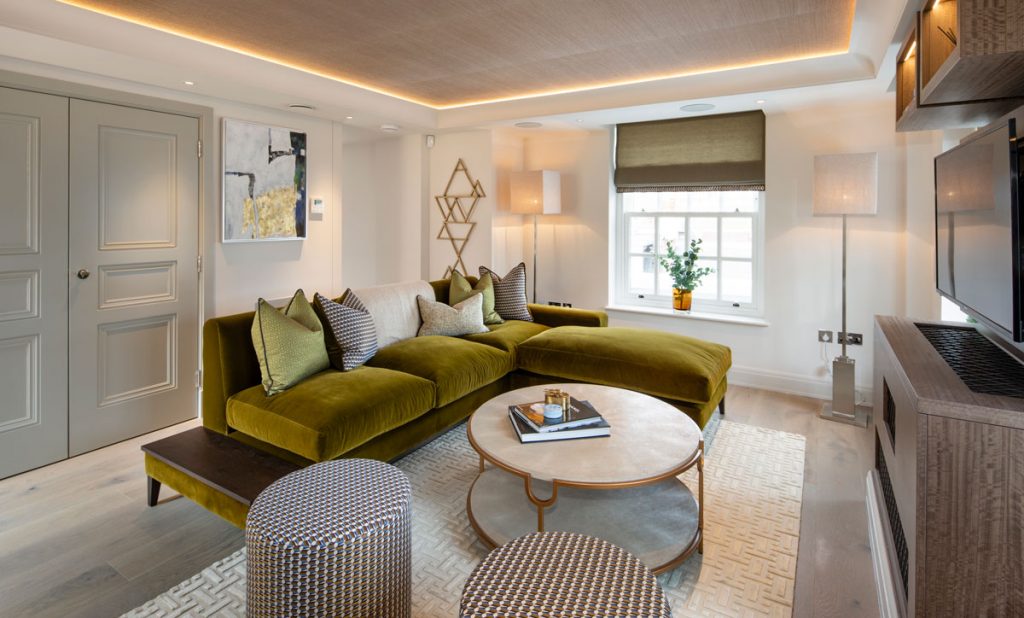 Our Victory House Hotel project was showcased in Premier Hospitality magazine this year, with a whole double-page spread dedicated to the renovation of this prestigious venue in Leicester Square. To find out more about this project, you can view the whole Premier article on their website.
We were delighted to film three video interviews with clients we have worked with on several projects. From a design company that specialises in high-end residential design, 1508 London, to impressive interior architects Bryan O'Sullivan Studio and Holland Green Architects. You can watch all three of these videos in our video library.
We are also featured in Ten Goal Magazine 2018. For this article Guards Polo Club asked us to talk about the Strada London products and services we would suggest when moving into or designing a new house. This was a great opportunity to talk about our bespoke ironmongery service, including our ability to produce custom decorative finishes. Follow us on LinkedIn to keep up to date on when you can read the full editorial.
Our moodboard competition was launched in June, which was a big success! We encouraged people to create a moodboard on our website for a chance to win a stunning Tom Dixon prize. The moodboard feature on our website is a valuable tool for designers, architects and homeowners to compile their ideas.
What have been the design highlights of 2018?
Black is the new black
The increasing popularity of black furniture, walls, finishes and fixtures this year has proved that black is, in fact, the new black. This also ties in with the use of dark woods such as walnut and mahogany, making a powerful yet elegant statement in the residential and hospitality environments.
Show-stopping front doors
We've seen a rise in the requirement for a 'show-stopping' front door as more designers bring their interior ideas to the exterior. With more intricate door details and bold colours like peacock blue and tomato red being introduced, there's been a growing requirement for decadent door furniture to match.
Natural elements
Earthy colours like soft greens and browns became the new neutrals this year. This has also moved into the use of materials that mimic the look of nature with natural wood and stone materials such as granite and marble. Industrial shades of metal with less shine have moved into prominence, to add a more organic feel.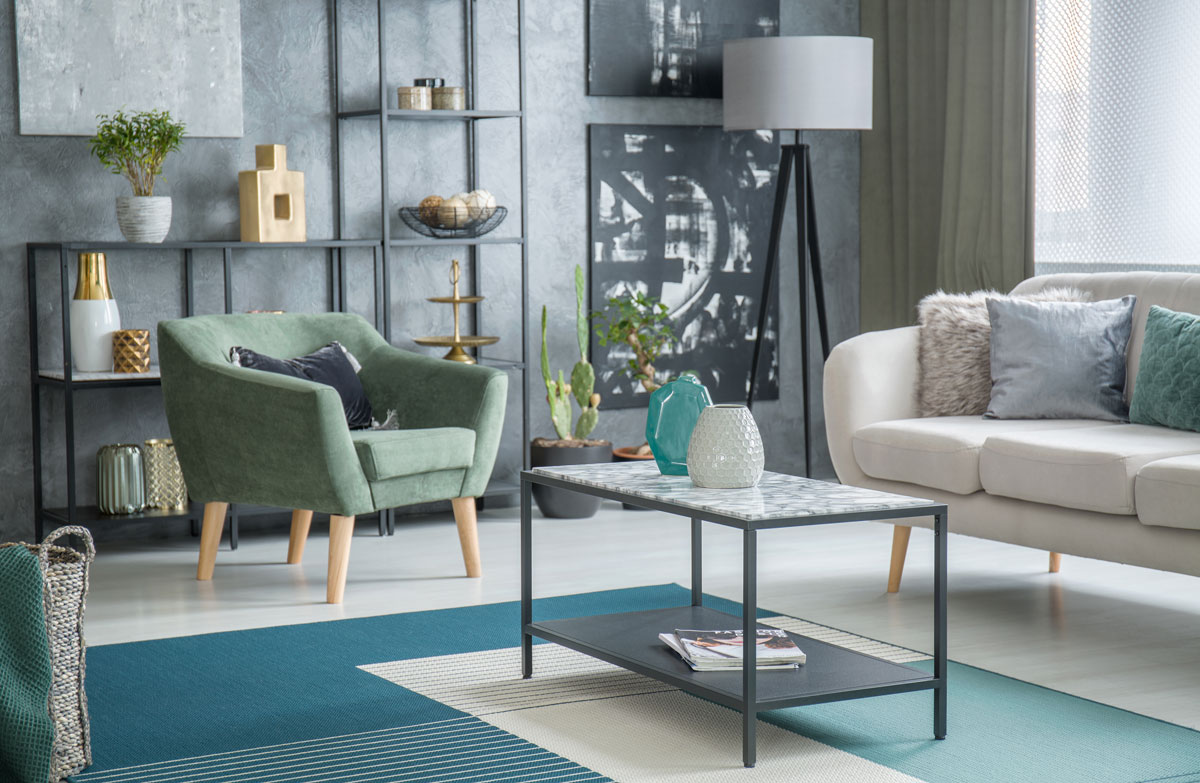 Statement floors and ceilings
Designers have been paying more attention to what is above and below us, incorporating bold colours, geometric patterns and even wallpaper on the ceiling. The attention to detail in every corner of the space results in an eccentric and opulent feature.
Return of wallpaper
This year has seen the return of wallpaper in full force. With elaborate scenery, abstract shapes and colourful geometric patterns covering large expanses of walls and making spaces more decorative and bold.
Vintage shapes and textures
Furniture with curves and smooth edges has been providing comfort and elegance, with a vintage look that harks back to the 80s and 70s. With 2018 being dubbed the 'year of leather and velvet' we have also seen a variety of texturally interesting fabrics being used in high-end interior design.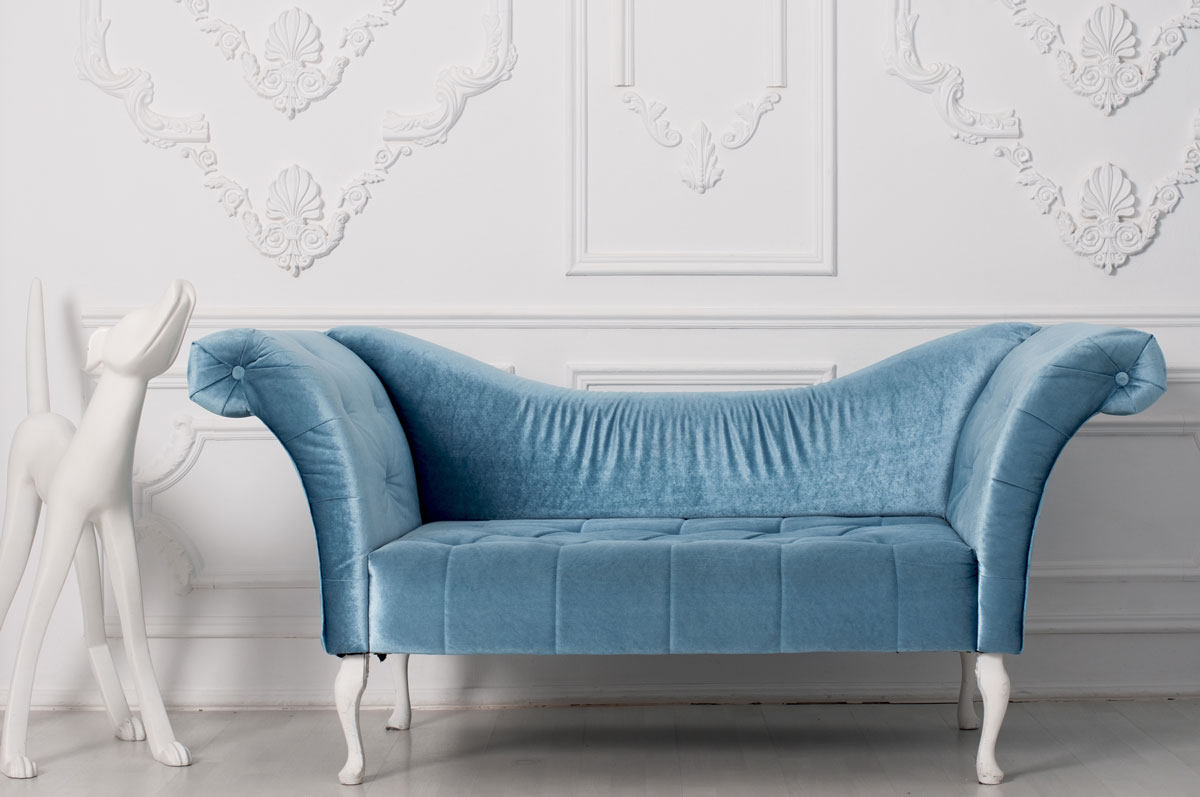 Personalising the space
The desire to put your own stamp on an interior is also on the rise, and designers and architects are constantly looking for one-of-a-kind products that you won't find anywhere else. Here at Strada London we have utilised subtle elements like hinge fronts and lock forends as an opportunity to display branding, a family coat of arms or individual initials.
3D technology in design
The capability of 3D printing technology continues to develop, and we've been using it to create lifelike prototypes as part of our bespoke ironmongery design service. This technology enables us to experiment with new designs and allows our clients to touch the final product before it's even made.
We're looking forward to the predicted design trends for 2019, if accurate they could make for an even bigger shake-up in residential and hospitality interior design. Here are just a few trends set to make big waves in the next twelve months…
Handcrafted over mass-produced
Mass-produced cabinet knobs will no longer do, as more designers are expected to incorporate handcrafted leather pulls in their projects. The simplistic and minimal look is instead making way for a more embellished, unique and maximalist feel.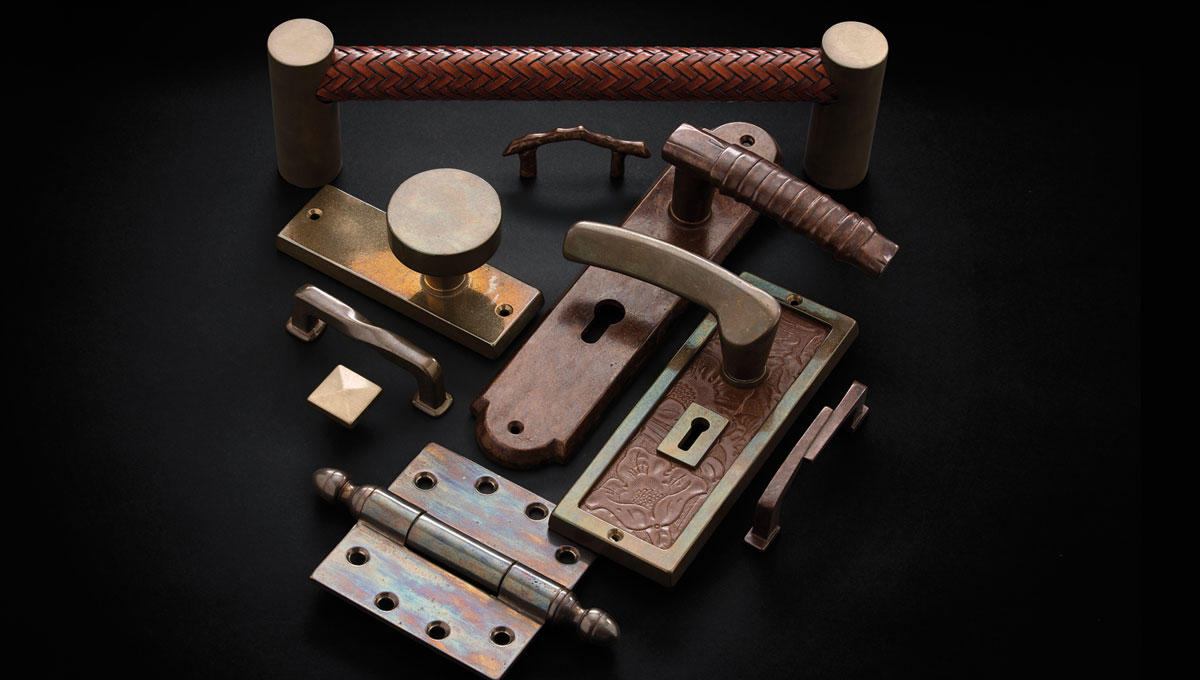 Eclectic and bold design
It's unlikely that we'll see single-colour palettes any time soon, with a move towards creating colourful curations that make a bold statement. Particularly in kitchens, we're expecting to see a more personalised, eclectic mix of colour, objects and patterns. Vintage items, glass doors exposing the contents of cupboards and unique decorative touches are all trends to look out for.
Mix and match metals
The need to match metals on hardware and lighting fixtures is dwindling, with designers now opting for a mix of metals instead. Choosing metals like nickel and brass that are distinctly different but also work well together will make for a more interesting variety, with no need to match every piece of door furniture or window furniture with the surroundings.
Art Deco comeback
The popularity of the Art Deco style is predicted to grow again in 2019 as people experiment with more glamorous materials and patterns and replace simplistic furniture with playful and opulent pieces that play with shape, colour and texture. Art Deco-inspired architectural hardware will, therefore, move to the forefront.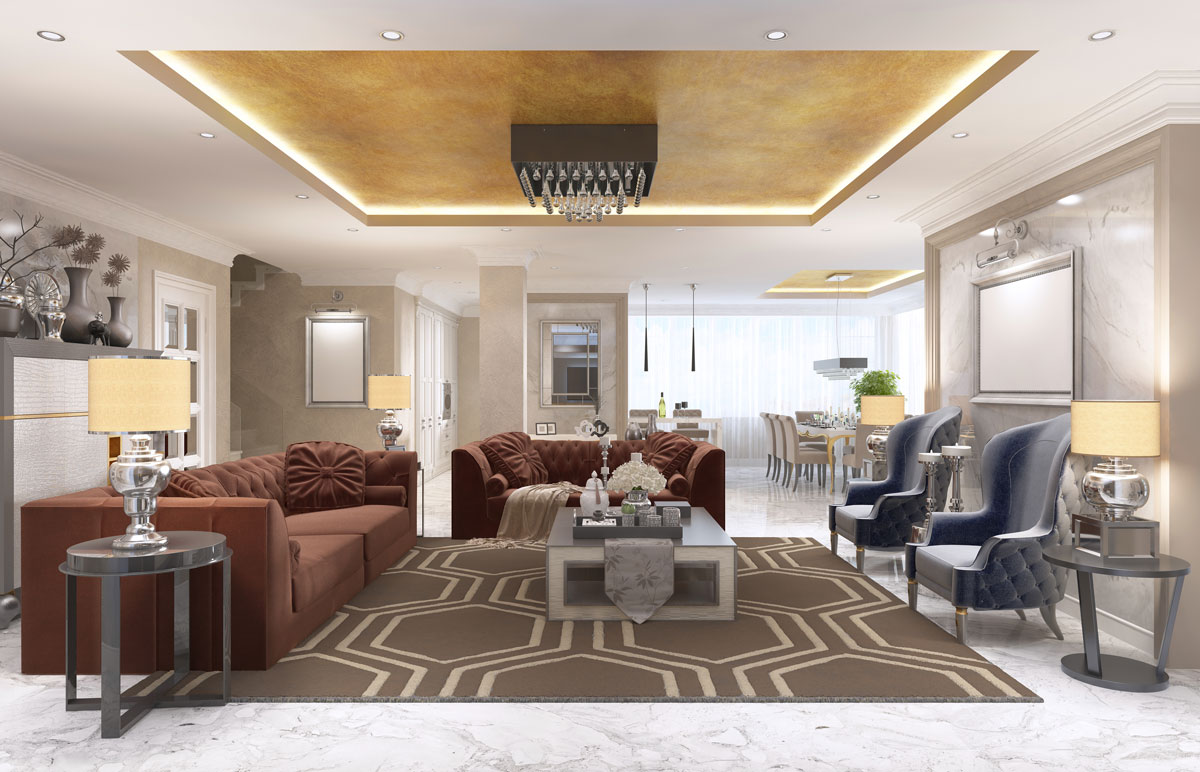 Why was 2018 a good year for Strada London?
2018 has been a remarkable year for Strada London. We have extended our global reach with the opening of our Sydney office at The Precinct. 2018 has seen an unprecedented number of projects outside of our core London market. We have completed multiple projects in Paris, Saudi Arabia and the Caribbean islands demonstrating the wide appeal that the Strada London brand enjoys.
2018 also saw Strada enter into new market spaces with products specified and supplied to specialist and luxury health resorts. Such moves required a high degree of innovation and specialist product development and adaptation to suit the unique needs of this market.
As we close out the year we can reflect on a year of excellent growth and development. 2019 will see the release of our much-anticipated product catalogue which will bring, quite likely, the largest range of products to the libraries and shelves of our clients.
Are you embarking on a new luxury design project in 2019?
You'll need an exceptional architectural ironmongery package to suit. Browse our collections online and if you can't find what you're looking for, get in touch with our team to discuss our range of bespoke services.
Call us on 01959 577342 or email sales@strada.uk.com
This article was written by Darryl Woodcock, Sales Director at Strada London Ironmongery since 2014.
With comprehensive product knowledge and creative vision, Darryl is an invaluable asset to Strada and continues to secure contracts from larger clients as well as overseeing the R&D department.
Connect with Darryl on LinkedIn
Recommended articles for you:
Bespoke Door Handles – Inspirational Ideas
Best Examples of Architectural Ironmongery in the UK
How Luxury Ironmongery Can Transform a Restoration Project