Design trends in Australia vary to that of the United Kingdom. While the UK hosts some of the most impressive examples of architectural ironmongery, architectural ironmongery has, to date, been reasonably sparse in Australia.
Bespoke ironmongery has seen a growth in the United Kingdom over the years and continues to expand. It has the capability of molding a property or space, bringing it personality and creating atmosphere. Australia is home to some notable architecture and structures and there is growing demand in the antipodes for superbly crafted ironmongery.
What is bespoke architectural ironmongery?
Bespoke architectural ironmongery offers originality and uniqueness. It is the process of creating something new and fresh to provide a perfect finish. It can alter the appearance and feel of a project and can often be the 'forgotten' or 'overlooked' missing piece that helps to create the much sought after "Wow" factor.
As experienced architectural ironmongery suppliers, we pride ourselves on creating and developing new bespoke products for our collections, to offer interior designers and architects the most unique and high quality products to finish their projects with.
It is also important to understand the process of creating bespoke architectural ironmongery so that architects and designers are not left unprepared for unplanned costs, doubts about the quality of a product, or time delays. A quality architecture ironmonger should have a proven process to avoid such issues.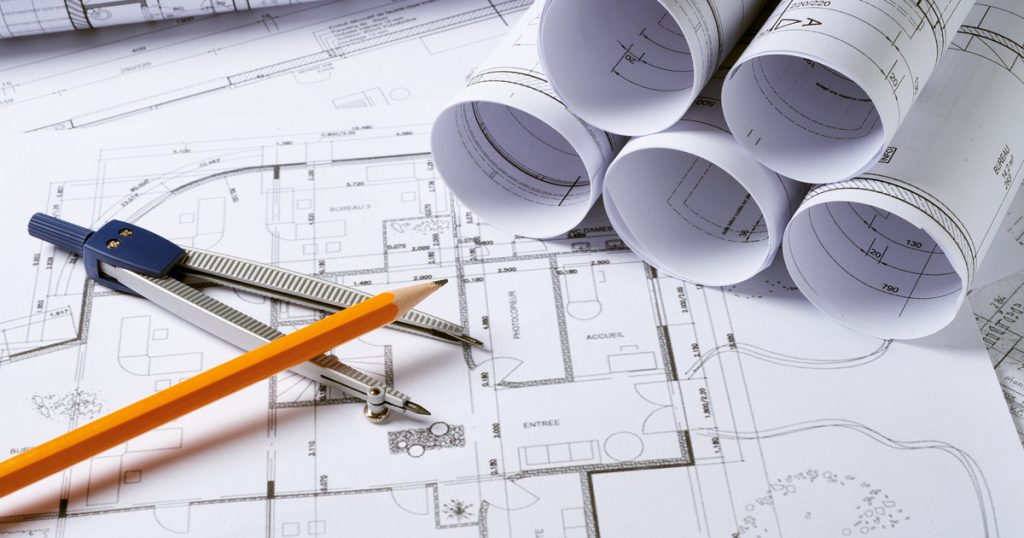 How are London design trends influencing Australia (and the rest of the world)?
Throughout the world there are some extraordinary pieces of architecture, and architects have carefully considered how those architectural projects would affect those around it throughout every stage of its development. There is no doubt that some grand structures have the power of influencing not only those closest to it, but of reaching those thousands of miles away. Architecture doesn't just add vibrancy and uniqueness to a singular place, it spreads that across the sphere.
More specifically, how are London's design trends affecting these architectural practices across the globe? It's true that London architecture is setting trends worldwide by producing some of the most extraordinary architects capable of producing revolutionary and inspiring projects.
The development of world architecture has been highly influenced by the Industrial Revolution that occured in England in the 18th and 19th centuries that opened the gateway to the future. Let's explore some examples of how London's design trends have made an impact to a more extensive distance.
Pastel pink was the colour trend of 2017, it sparked from the interior design industry but incredibly crossed over to architecture and from that a pink-tinged project was developed in King's Cross. As a result of that, several other projects were influenced across the world and thus became pink-tinged too; from a bungalow in California to a winery in Southern Portugal.
At the start of the year a Japanese-inspired interior was introduced to a house extension in London, which also received the 2017 home improvement award. This went on to inspire other designers and architects in London as the same trend was continued to a Victoria House and further expanded to high-end Japanese inspired retreats in California.
The power of London design and architecture is everywhere and always shaping the builds around the world. These are the structures that will stand out and continue to influence for years to come.
How can architectural ironmongery transform Australian projects?
Architectural ironmongery has the potential to transform and essentially bring a project to a satisfying completion. It can be challenging to source high quality ironmongery for complex spaces and properties.
One of the most prominent difficulties with an ironmongery project is finding the 'perfect' product to complement the project, whether you're trying to recreate the past with a bespoke piece to ensure continuity and match to a traditional design, or attempting to create something new and original to freshen up a project. Here at Strada, we understand the importance of enhancing your projects to their full potential. As leading bespoke ironmongery suppliers in the UK, we are consistently working to meet the needs of each and every project.
The importance of choosing the right architectural ironmongery supplier
A vital part of architectural ironmongery is choosing the right supplier for the specific needs of a project. Each project presents unique challenges but these can be overcome.
Currently many Australian companies are buying in from foreign manufacturers, and while this is an easily accessible solution, it isn't necessarily the most preferable when responding to the intricate needs of a complex project. To be able to achieve the best of the best high-end finishes, more expertise and knowledge needs to be invested into the project.
Architectural ironmongery is an outstanding investment, however, it is very important to ensure that you are working with an experienced and knowledgeable supplier that understands the complex needs of the project and how crucial it is to meet and deliver the exact specifications required.
We are an experienced company in the architectural ironmongery industry, offering a variety of services to support every complex and intricate project. With a bespoke design service team at hand, our designers can modify sizes, and alter styling, materials, and the finishing of an existing product, to create an original and unique version to meet a client's precise specifications.
Do you require architectural ironmongery for your project? Get in touch!
Speak to our experienced team on +44 (0)1959 577342 or sales@strada.uk.com, we're always on hand to discuss your requirements.
This article was written by Darryl Woodcock, Sales Director at Strada London Ironmongery since 2014.
With comprehensive product knowledge and creative vision, Darryl is an invaluable asset to Strada and continues to secure contracts from larger clients as well as overseeing the R&D department.