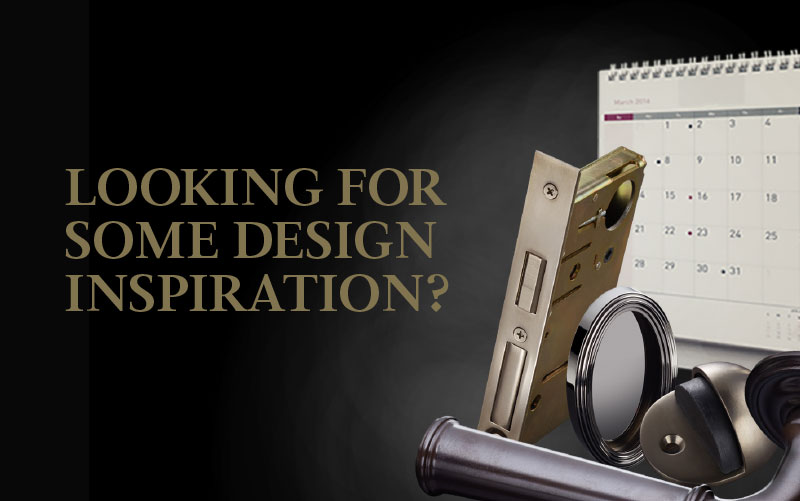 Each year brings a new calendar packed full of exciting architecture and design events, to showcase and celebrate the immense creativity of the UK design industry. To make it simpler for you, we have compiled a list of the top five events set to take place in 2018…
Clerkenwell Design Week
Tuesday 22 – Thursday 24 May, London, UK
Leading UK brands and companies are taking part in the 9th annual Clerkenwell Design Week, celebrating the rich and diverse community of this unique district. With the greatest concentration of showrooms, creative businesses and architecture and design studios, Clerkenwell has earned its reputation as the design hub of the world. Events, installations and pop-up exhibitions take place in various interesting locations. Click here to find out more.
London Festival of Architecture
Friday 1 – Saturday 30 June, London, UK
This citywide event takes place over the course of an entire month, celebrating outstanding architectural experimentation, practice and debate. Europe's biggest annual architecture festival, the lively and diverse programme has been successfully attracting huge audiences since 2004. Each year a thought-provoking theme is selected, this year's being 'Identity'. Click here to find out more.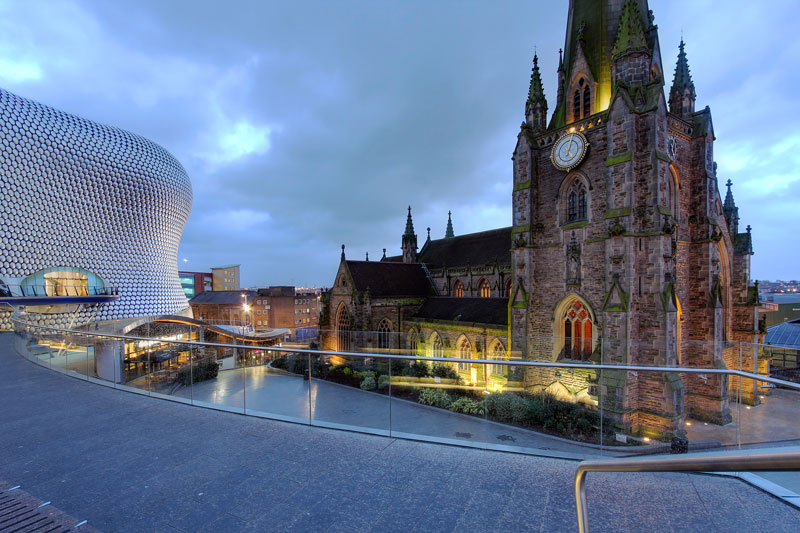 Birmingham Design Festival
Thursday 7 – Sunday 10 June, Birmingham, UK
This summer will see the launch of the Birmingham Design Festival. With many venues, both modern and historic, dotted around the city, attendees will be treated to a series of workshops, talk, exhibitions, demonstrations and screenings. Their purpose will be to celebrate the dynamic design industry in the UK, encouraging conversation, interaction and inspiration. The launch year's theme is 'Forward' as artists are invited to share their thoughts on how design will shape the future. Click here to find out more.
London Design Biennale 
Tuesday 4 – Sunday 23 September, London, UK
Devoted to the theme 'Emotional States', international designers are encouraged to explore the full spectrum of human emotion by creating engaging and interactive installations, artworks and proposed design solutions. Such works will be spread across London's Somerset House, exploring how design influences emotion and affects every aspect of our lives. With entries from over 40 countries, this promises to be a truly immersive and inspiring experience. Click here to find out more.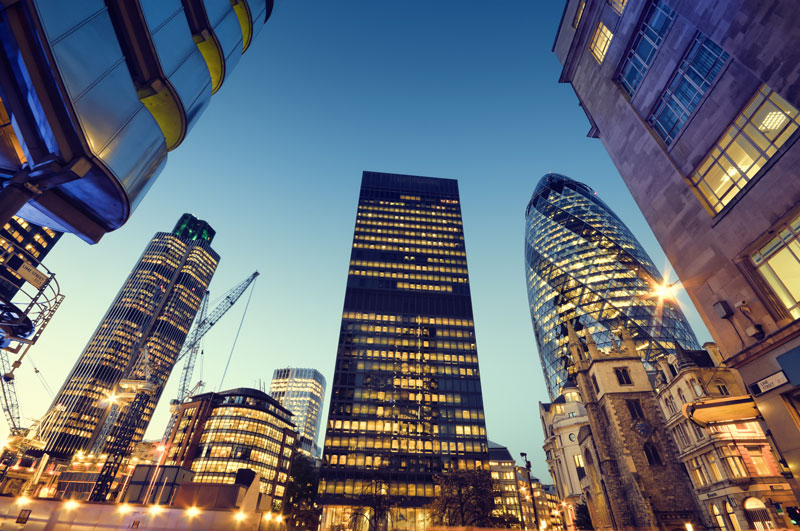 London Design Festival
Saturday 15 – Sunday 23 September, London, UK
London Design Festival (LDF) continues to attract widespread attention as it moves into its 16th year. It comprises of a series of shows including London Design Fair and 100% Design, and hundreds of large-scale installations, exhibitions and events in unique spaces across the capital. From world-famous museums to small local studios, the festival promotes the city's creativity and celebrates London as the design capital of the world. Click here to find out more.
You're sure to be inspired with plenty of new ideas for your creative projects, for which we can create the perfect complementary architectural ironmongery. In the meantime, why not peruse our portfolio?