The pursuit of
luxury
Born of the elite, the Maddox Collection derives its roots from London's Mayfair district and true to form it oozes style and sophistication with a striking and contemporary look. In the ongoing strive for luxury and beauty, the stunning new Maddox Collection of ironmongery from Strada London treads a path few have taken. This stunning collection of ironmongery satisfies the desire for unique, high-end ironmongery. So, if you're seeking out a collection that's guaranteed to exude luxury and sophistication then you'll find the Maddox Collection is right up your street…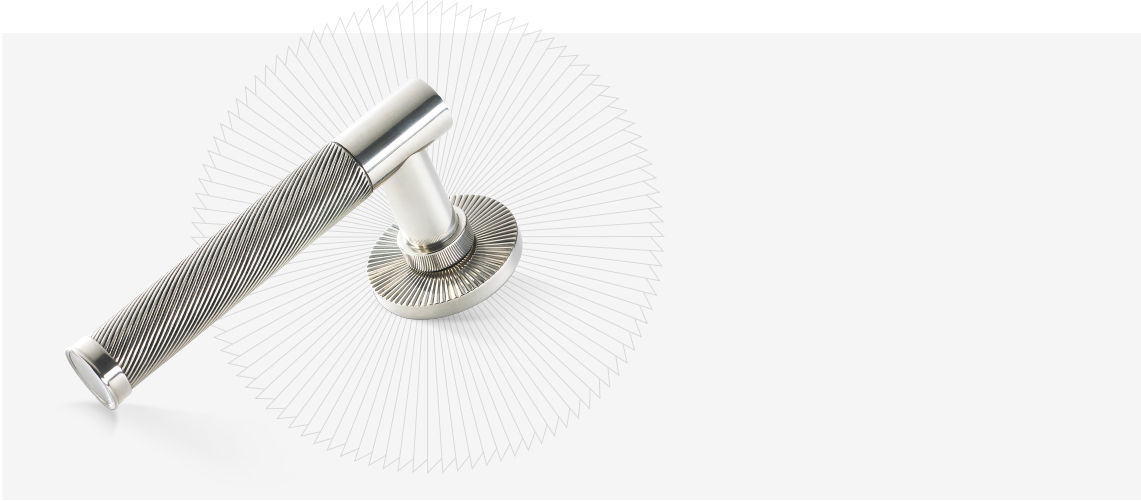 A
touch

above the rest

The very touch of Strada's Maddox Collection enhances the senses from the first contact. A thrilling choice of metal design finishes, including linear, mesh and knurled detailing, elevate the experience to a new level. Solid in form and exquisite in detail, the Maddox Collection of ironmongery is the go-to choice for exceptional interior design.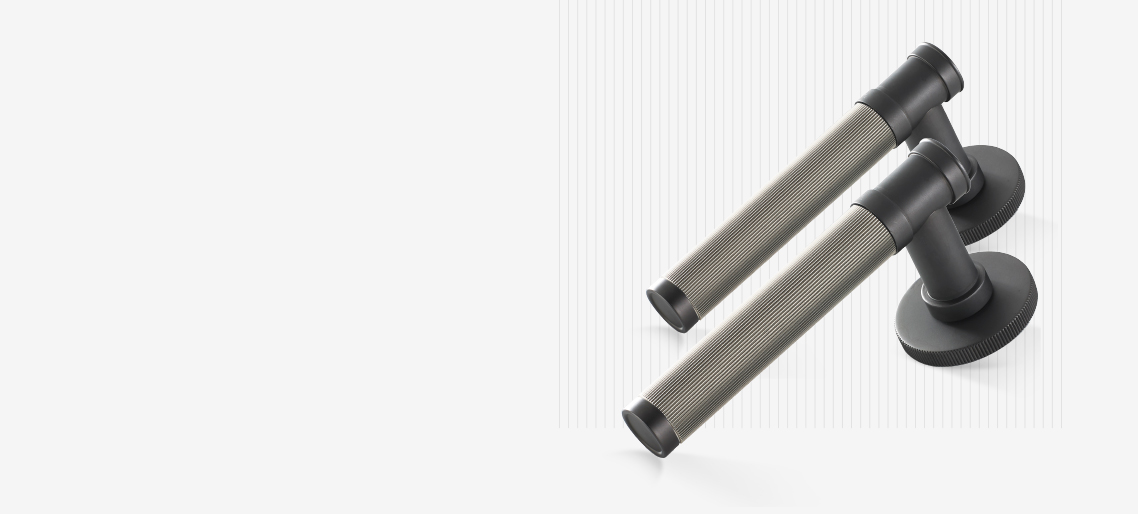 Engineered
beauty
Rarely does a collection of ironmongery set such standards for beauty. Designed to enhance the most expecting of interior design projects, the Maddox Collection is truly breathtaking in appearance, attention to detail and pure design.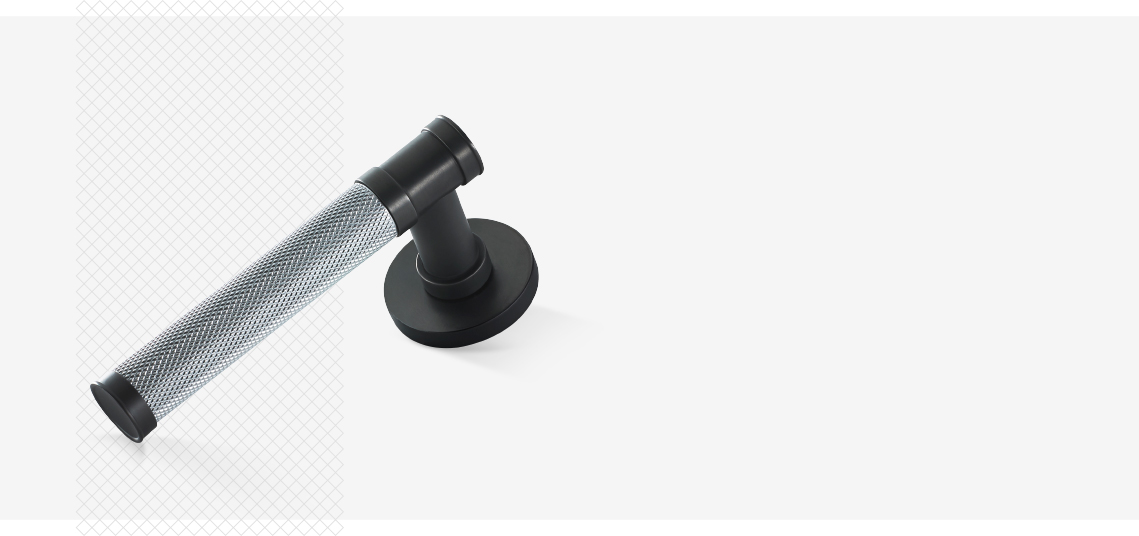 It's
so

you…

The ability to create your own Maddox look makes it unique in the ironmongery world. Choose from over 30 metal finishes, mix and match surface finishes, rearrange colour combinations and fine-tune endless details. With the Maddox Collection, you set the trends for everyone to follow.
Multiple metal engravings available
Over 30 metal finishes available
Mix and match colours and finishes