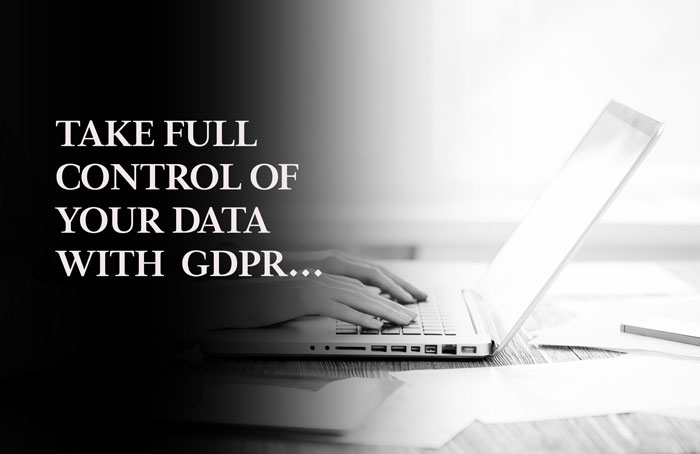 In the coming weeks you may receive communication on GDPR, so here at Strada London we wanted to take this opportunity to summarise what these changes mean for you in regards to your communication with us. First things first…
What is GDPR?
The new General Data Protection Regulation, also known as GDPR, was proposed by the European Commission to increase the protection of every individual in the EU's personal data. The decision to finalise GDPR was made in December 2015 and it will come into effect on 28th May 2018.
How does GDPR affect me?
This is a positive step towards you taking full control over how the data you provide is used. The primary objective of the GDPR is to give citizens more control over their personal data, so that you can rest assured that your personal information is safe and protected. Part of this legislation requires us to have your permission to contact you, and we will be sending you an email in which you can confirm this. To ensure that you're updated with Strada's latest developments, new products and inspiring projects via email, please make sure you fill in the form that we send to you.
The benefits of staying in touch with Strada
INSPIRATION
We deliver inspiration right to your inbox. Receive updates on our very latest projects, from luxurious hotels to the finest residences. Gain a unique insight into how we work, from taking bespoke project needs and an interior concept and transforming this into stunning ironmongery packages.
UPDATES
If we're launching a new product or an entirely new collection, you'll be the first to hear about it. We'll share how our initial inspiration led to the finished result, all through the expertise of our in-house design team. We pride ourselves on creating unique and forward-thinking architectural ironmongery solutions, from the bronze-age-inspired to the sleek and futuristic, we're always expanding our offering with exciting products.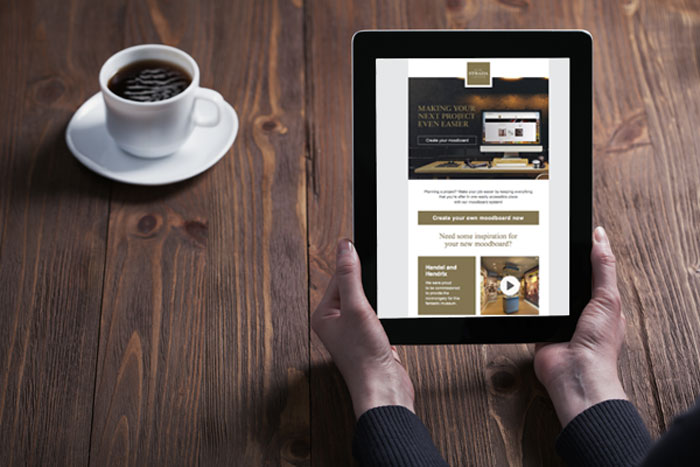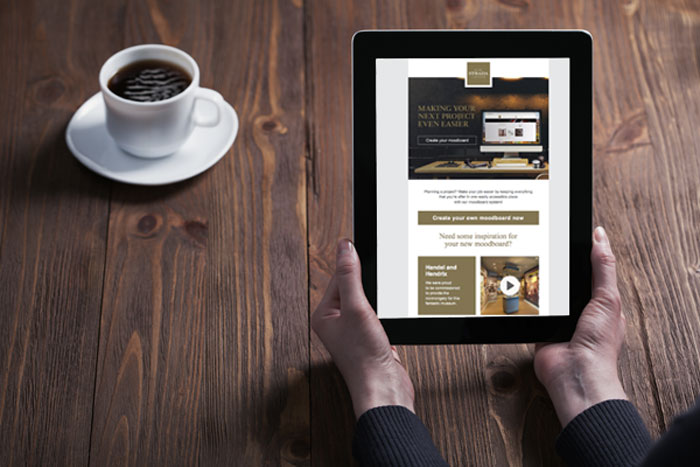 SERVICES
As well as receiving details on our existing range of services, including our bespoke design service, we will notify you of any new additions that could benefit you. We are continually adding to our offering, thinking of new ways to improve your experience with Strada. For example, we recently launched our moodboard feature, allowing you to build up a portfolio of your favourite pieces for your upcoming projects.
REWARDS
Want to win vouchers or unique days out? We will be continuing to reward our loyal customers with exciting prizes and opportunities.
How do we ensure your data is protected?
Ensuring the secure protection of your data is of the utmost importance to us, and you have the right to know exactly what we collect from you and why. To find out more about our data protection procedures, please find the latest updated version of our Privacy Policy here.