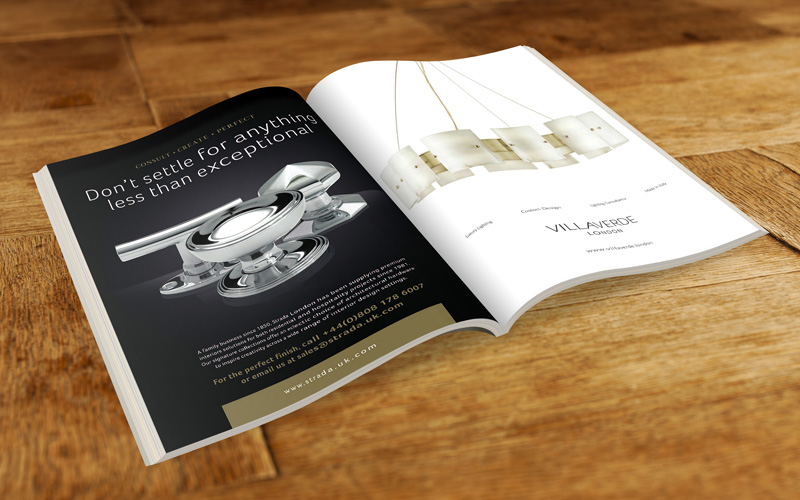 The Royal Institute of British Architects (RIBA) recently released their RIBA international List 2018, their biennial selection of the world's best new buildings. These were selected from the entries to the prestigious RIBA International Prize for outstanding architecture. Strada London was thrilled to feature in this renowned publication, highlighting the importance of the finest quality ironmongery within a beautifully designed building.
Why not peruse RIBA's list for yourself? Read it online here.
Stand Out With Strada.