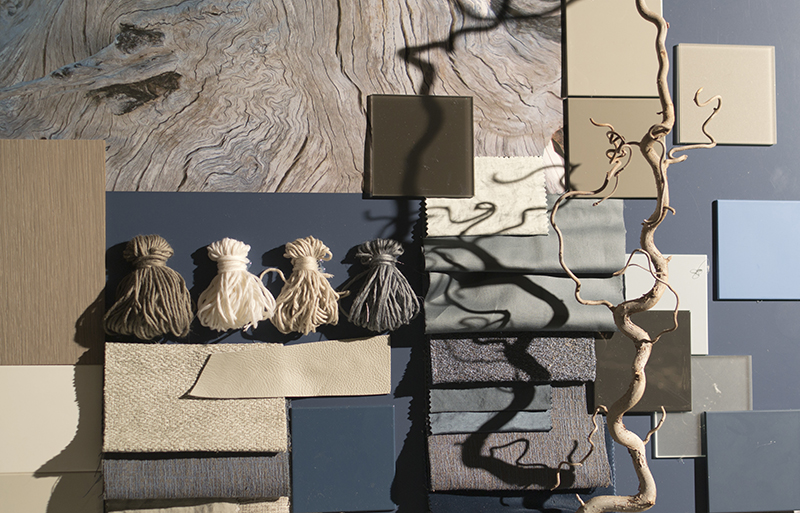 A moodboard is a visual representation of concepts and ideas that are typically displayed in a collage format. These visual tools are an incredibly effective way of communicating ideas whilst also helping designers and architects build their vision and establish what style looks and feels right for their project. The benefits of creating a moodboard are crucial to any project.
Moodboards can be both physical or digital with both options offering their own advantages and disadvantages. However, creating one digitally can be far easier and more efficient.
Why create a moodboard?
When beginning a project it is important to define the style and there is often no better way to do this than by collating your ideas to establish a clear design. A moodboard allows you to do this while keeping your ideas in one place, ensuring that you don't stray from the original plan.
When presenting your plans, a moodboard is a useful tool to get your ideas across. It can be difficult to describe concepts without a visual representation, and this is exactly what a moodboard does to great effect.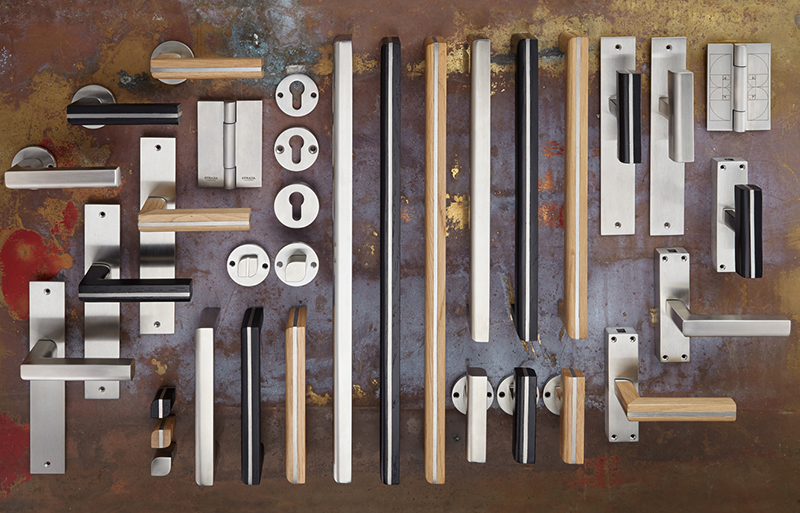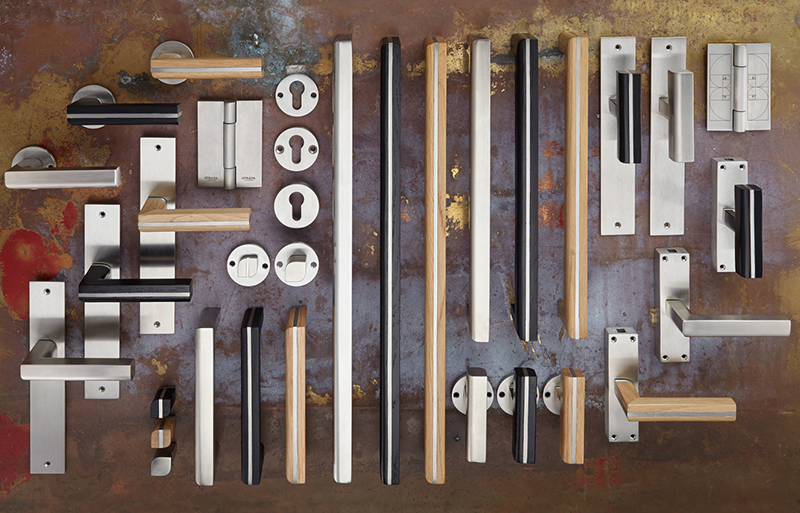 How to make a moodboard
Traditionally, moodboards have been a physical creation that is often made using foam-board and a variety of relevant materials and images pinned to it. However, the progression of the digital world now means there are many tools online that can help you to create moodboards too, one of which being the Strada London moodboard.
How a designer or architect chooses to build theirs is a personal choice but the general creation process remains the same. The first thing to consider is the project; What is the intended look and feel of the property? Is there a theme or a particular colour that is preferred? Once the answers to such questions have been addressed the collecting of images can begin.
The benefits of utilising a moodboard at the early stages of a project aren't limited to architects and designers. Private individuals and contractors can use online moodboards in order to create a quick visual reference that their contractors, suppliers and designers can review and feedback on.
Once the moodboard is complete an overarching theme can be identified, allowing the designer or architect to fully define what the project will be.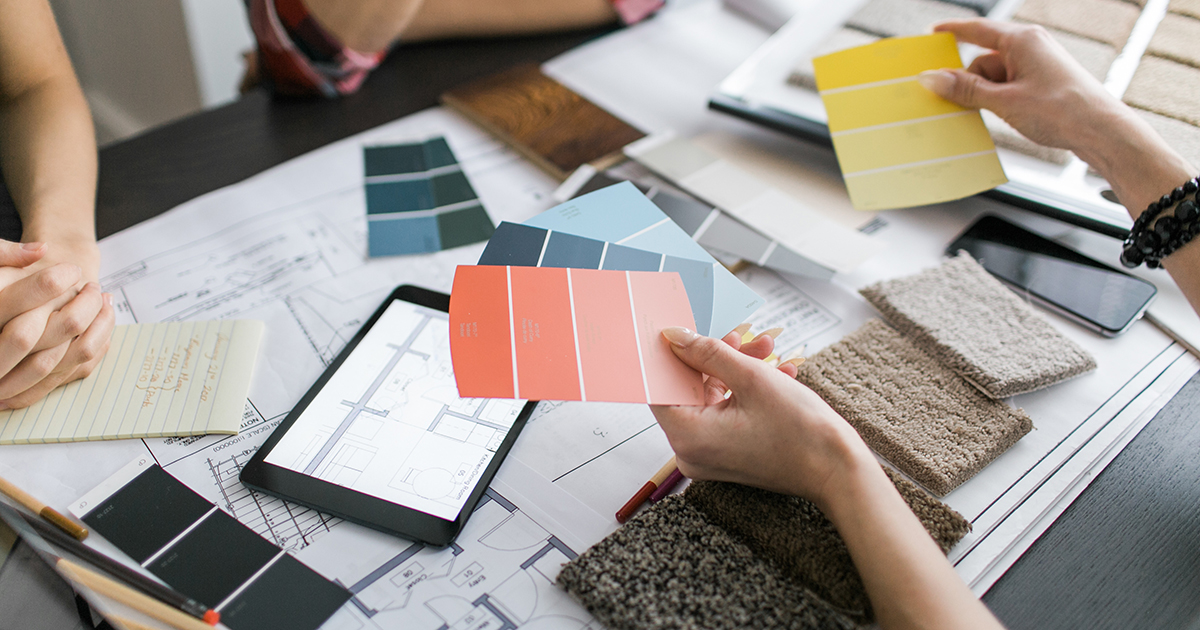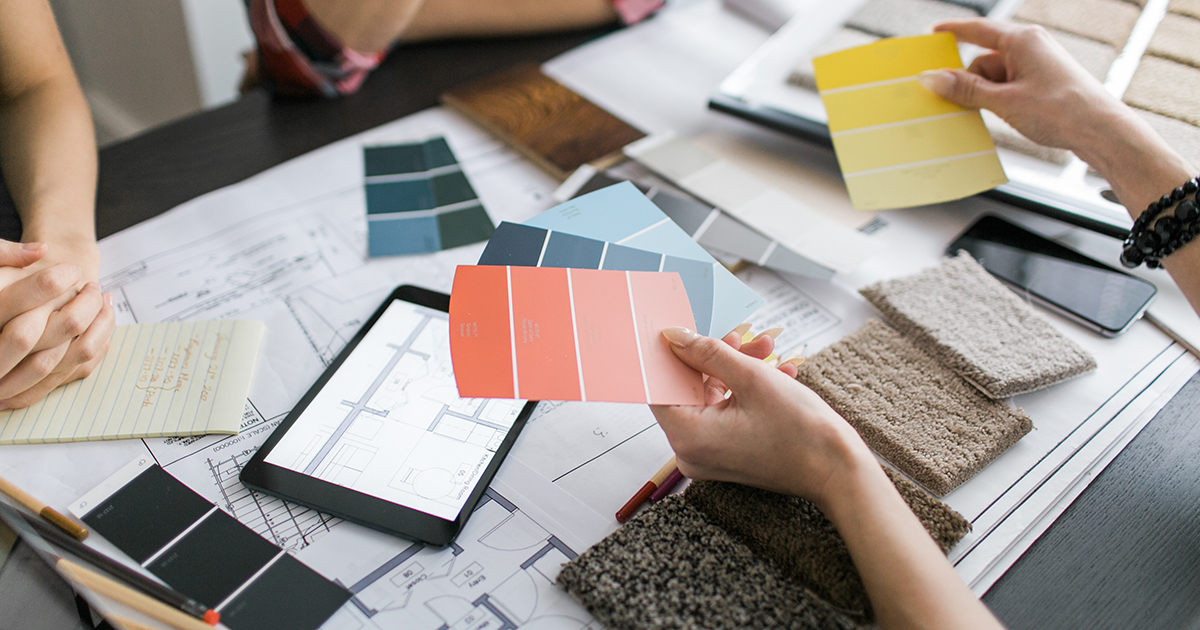 How to present a moodboard
An effective moodboard can reduce the time and uncertainty inherent in explaining your preferences to your chosen architect or designer. Some of the ways this can be done include:
Incorporate objects: Providing more than just a visual reference by presenting a physical example of objects within the moodboard is a fantastic way to stand out.
Thorough approach: When presenting a moodboard it pays to be thorough. Focus on the goals of the project and ensure that they are being met with the ideas and concepts being shown.
When a moodboard is created and presented correctly it can be an invaluable tool for all architects and interior designers.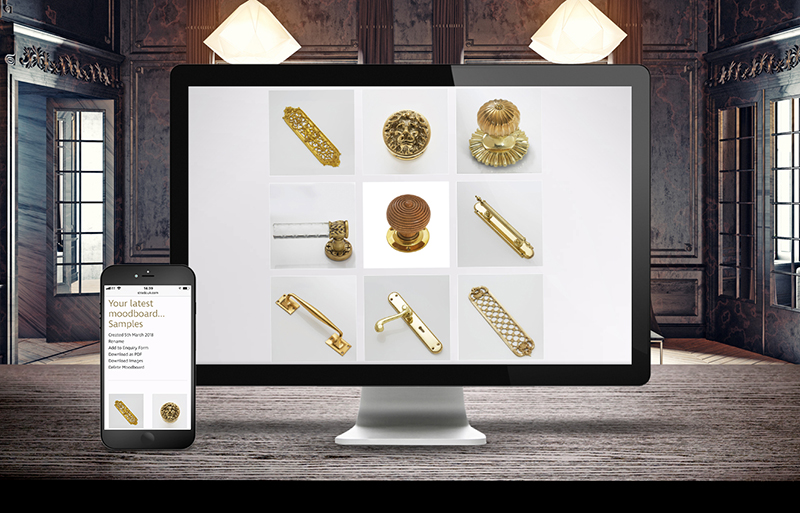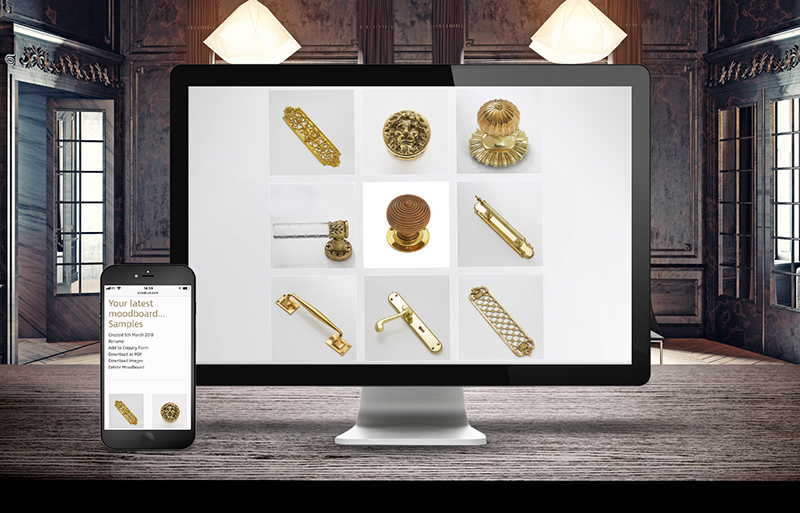 Looking for luxury ironmongery for your project?
Create a moodboard using our premium products today!
About the author:
This article was written by Darryl Woodcock, Sales Director at Strada London Ironmonery since 2014.
With comprehensive product knowledge and creative vision, Darryl is an invaluable asset to Strada and continues to secure contracts from larger clients as well as overseeing the R&D department.
Connect with Darryl on LinkedIn
Did you find this article helpful? We think you'd enjoy:
Ironmongery Moodboard: How it can help your interior design project!